Happy Friday!
First I have to give a BIG Happy Birthday hug to Chandra!!! She's my favorite.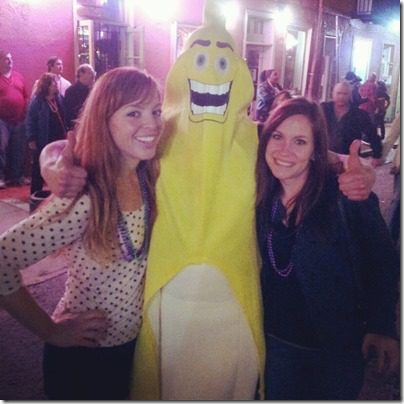 I met Chandizz thanks to blogging over three years ago and she's one of my best friends today! We met for the first time at the Healthy Living Summit and were the only ones 'pre-gaming' in the room. It was a match made in Heaven…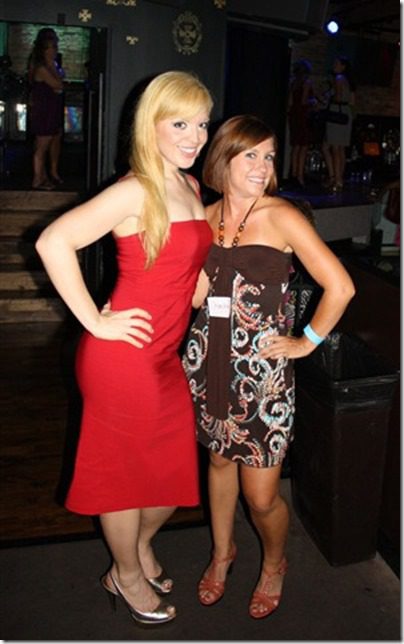 Back to your regularly scheduled programming:
Yesterday I made it to yoga and felt so so good after! Every time I walk out of yoga I think, "I need to do that more! I'm going twice a week every week until the end of the year!!!"
I need to remember that because I have A LOT of races coming up and I'm way too tight. I NEED it, it's not just a luxury with my training schedule.
My favorite thing this Friday is that I can get French tips again! Runner's feet FTW.
Run for Something Better!
The Las Vegas Half or Full Marathon is 16 weeks away (Nov 17). Sign ups to join my Orange Laces team are still open so stop making excuses and sign up. The program aims to fight childhood obesity and create running programs for kids.
I had a few questions so here is more info:
Yes, you can walk/run the half.
It's fine if this is your first race.
You will have a training program.
I will be available via email or phone for any questions or support you may need.
Sign up for RnR Las Vegas here.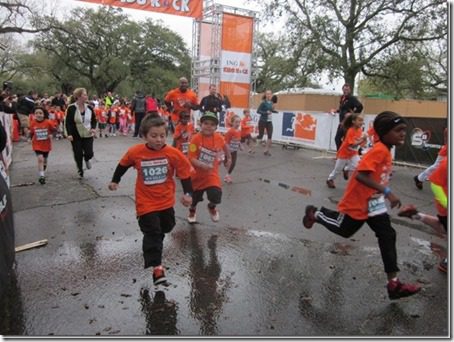 Also – the Run for Something Better NYCM team has a few openings left! If you'd like to run the full in NYC on Nov 3 you can get in through this way (it's sold out). The fundraising requirement is $2,500 for NYCM (plus race entry). You can sign up for the Orange Laces team for ING New York City Marathon here. Mention "RunEatRepeat" in the referral section so they know I sent ya.
Okay, I am off to hang out with another one of my favorite people!
See you later!
Question: What are you doing this weekend?
Run SMART Goals
Fill out this form to get the SMART Running Goals worksheet to your inbox!