It's Confession Thursday! Time for me to come clean about all my dirty little secrets (or at least the ones I'm willing to write about on the internet)…
Confession…
1. I feel like I've been eating bananas like a crazy person mono so I didn't buy any more at the store this week. Then, I had a dream about them last night. I have a problem.
2. Sometimes I loiter around the watermelon section of the store so I can offer my watermelon picking skills to other customers. I've helped about 12 people so far and the mission continues…
3. I wait until my eyebrows are ridic to get them threaded because it HURTS and I like them thick anyway.
The ladies always get mad at me for waiting so long, oh well.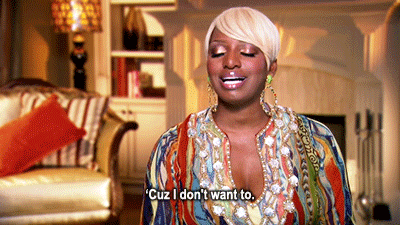 4. I want a juicer soooooo bad, but part of me knows I would probably not actually use it as often as I think.
5. I made cranberry protein bread the other day to share.
Um, someone needs to work on sharing. I mean, not me though. My mom should have taught me that way back in the day. I'm a lost cause.
6. I accidentally bought 'no salt' chips this weekend. Not cool. So, I spray them with ICBINButta spray and salt them.
7. I have a drinking problem.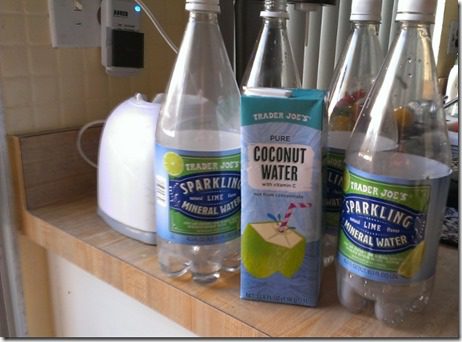 8. I chopped up a waffle to scrape out the last of the jam. Not something I'm proud of, but I will probably do it again.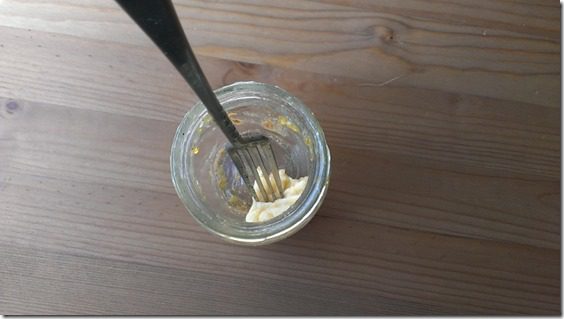 9. I'm not digging this new 4 day running schedule because I'm sad about not running today. But my body needed a break so I had to take it. Noted for the next time.
10. I stayed up late watching HoneyBooBoo last night (yes, I know it's not CNN but I like them). They are trying to lose weight and tried the Cabbage Soup Diet. I have totally done that diet before too. It's gross.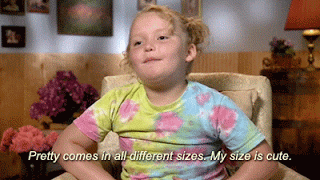 Question: What do you have to confess?
Run SMART Goals
Fill out this form to get the SMART Running Goals worksheet to your inbox!