Time for another round of Confession Thursday. Can someone please forward this to God? Thanks.
Confession…
1. I cannot run without a visor so I got a little too excited about my new Run Happy Visor from Brooks. Between that and all the iced coffee I was drinking this morning I'm pretty sure my neighbors think I have way too much energy for a normal person.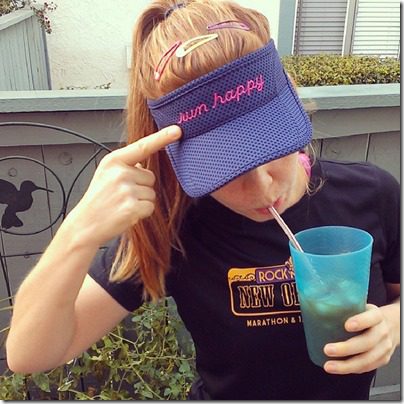 2. I went to acupuncture again yesterday. There's nothing really wrong with me except deep psychological wounds from my chubby childhood, and I don't really think he can fix those so basically it's just a time for me to nap.
I have no idea what this says, but I'm a fan of Chinese medicine so let's pretend it says something magical.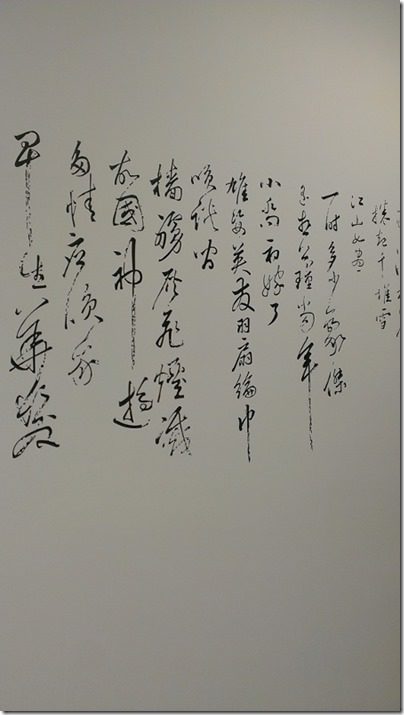 (Actually my ankle has been super tight so we're working on that and it's helping! If you're in the OC hit me up for his contact info.)
3. If you put stevia and cinnamon on Rice Chex they will taste like cinnamon toast crunch. They will also disappear within days. Also magical.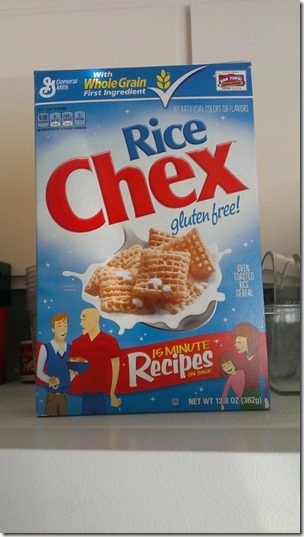 4. I promised myself RER would never resort to pants dropping antics, but I have to share this. A runner pooping repeatedly in someone's yard is caught on tape. Tell me it's not one of you… (but if it is, I can keep a secret)
Updated to add: Remy from RW suspects this is a hoax.
5. I bought this book "Where will you be 5 years from today?" after spotting it in Manhattan Beach a few weeks ago. It's motivating and intimidating at the same time. I'm supposed to write a mission statement to start. Like, a mission statemeUpnt for my life.
Suddenly my previous blog goal of "My mission is to find the BEST chocolate chip cookie." seems not good enough.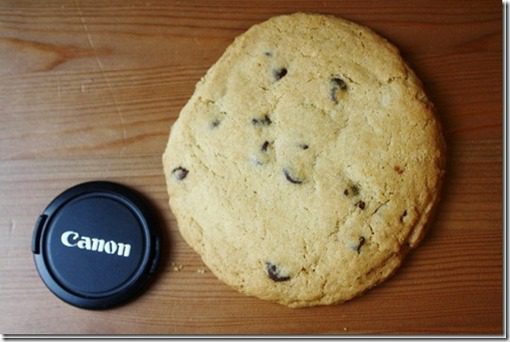 Back to the drawing board…
Question: All right, what's your mission statement?
Run SMART Goals
Fill out this form to get the SMART Running Goals worksheet to your inbox!