Hello! I have several out-of-town half and full marathons coming up in the next few months. Traveling is awesome, but can be stressful too – especially when a race is involved!
Even if you are not trekking across the country for a race, odds are you're taking a long drive or staying overnight in a hotel to make it easy.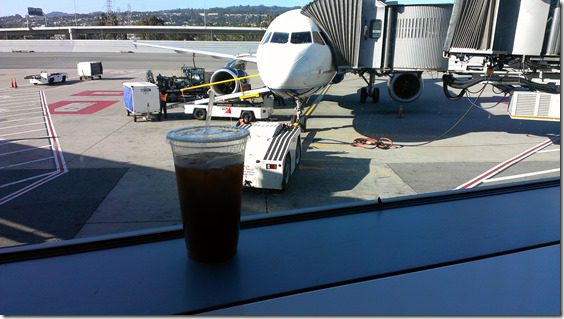 Since I've already run 13 races in 2013, I have this whole 'traveling to a race' thing somewhat figured out.
But, I'm also super random (read: unorganized and whatever the opposite of "Type A" is) so I am prone to forget important things (I ran back inside to get my garmin as I was about to leave for the Big Bear race!).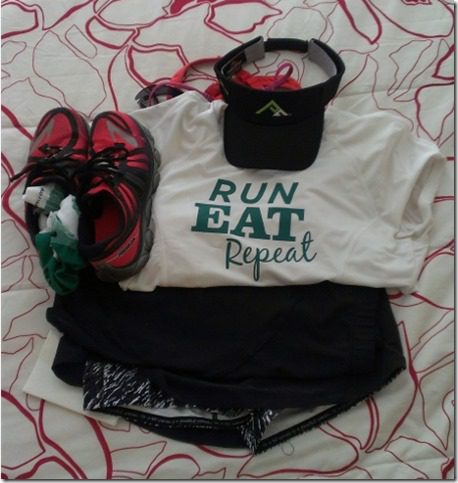 So, I put together a packing list to review when getting my shit stuff together for a destination race. Even if that destination is 30 minutes away, you're going to need to go over the basics before you leave, so check it out: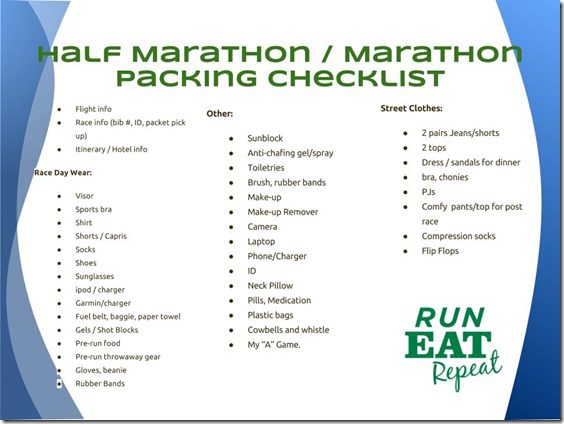 Write it down, take a picture, I don't give a – just use this so you don't forget your "A" game on race day.
Question: Have you ever forgotten something important while traveling?
Like your kid?! Oh wait, I'm thinking of Home Alone…
***You have a few hours left to ENTER MY CROSSTRAIN ID GIVEAWAY
Run SMART Goals
Fill out this form to get the SMART Running Goals worksheet to your inbox!