Hi! I spent some time with my favorite lil person today and we got ice cream and went back to school shopping. It was fun.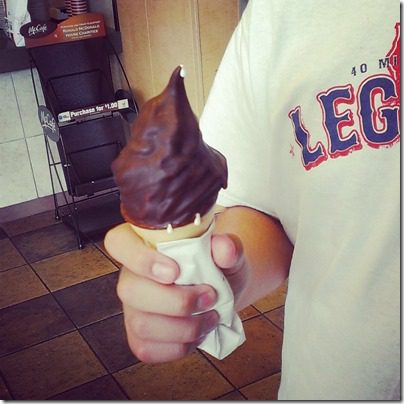 Since I have a tiny black heart I am all about playing favorites so I can keep track of who/what I like at any given time.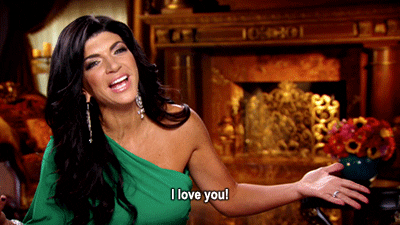 So, today's Just the Tip is about my second favorite something, but I have another food tip first…
You can pass on Muller yogurt. That commercial with the pretty girl eating delicious strawberry yogurt suckered me in and I bought it. But, it's not greek yogurt so it seems super runny and just okay. Save your money.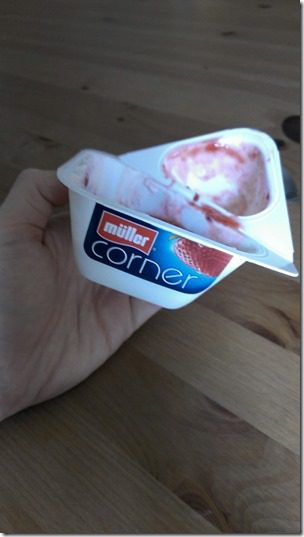 But, do buy Trader Joe's Almond Butter (salted of course)! They must have reformulated the recipe or something (you know, the recipe for smashing almonds and putting them in a jar) – I don't know. But it's better than before and I dig it.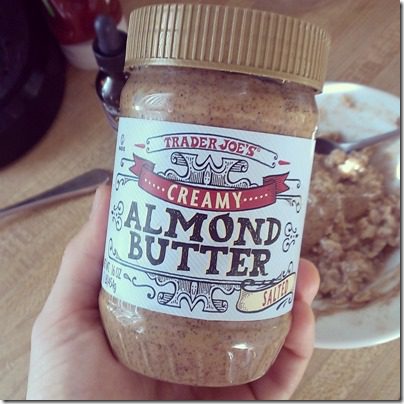 My final tip is to always have your 2nd favorite bar in your bag. If I have my favorite bar in my bag I eat it randomly (maybe that's because my 1st fave is Snickers, but who knows). My second favorite is more likely to last until I'm actually hungry. What a concept.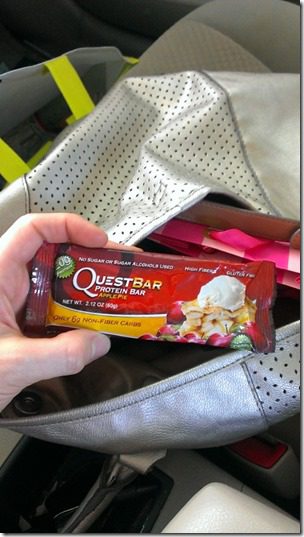 Question: What's your favorite thing today?
Dipped cone.
Run SMART Goals
Fill out this form to get the SMART Running Goals worksheet to your inbox!