Happy Friday! How was your week?
I am excited for this weekend so I'm counting down the house until it's over
Here are my Favorite Things from this week:
1. This top. Yes. All the way.
2. French manicures. Always and forever. I don't care if they're a million years ago.
3. I froze the chocolate chip muffins I made last week to 'save' them. Well, I saved them for last night I guess.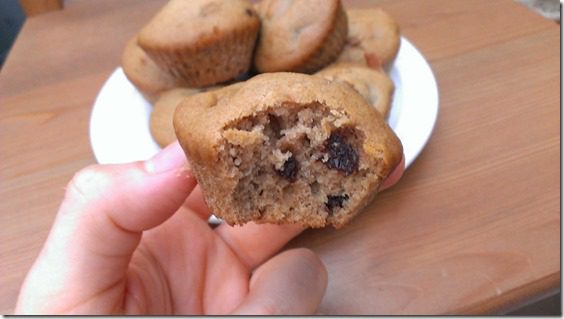 4.  Getting enough sleep – makes you feel like a million bucks!
5. Random texts from my best friend that make me smile.
6. The Newsroom. OBSESSED. I want to go back and follow my reporting dreams when I watch this show. Does anyone have a boat I can borrow to catch that ship?
(source)
7. Revlon Eyeliner and Eye brightener in one. I had a Skype call yesterday and thought I'd try out making a vlog from the computer's camera. It's a little jumpy, but my time machine is broken so I can't go back and re-do it.
Question: What's your favorite food this week?
Run SMART Goals
Fill out this form to get the SMART Running Goals worksheet to your inbox!