My favorite day of the year, Thanksgiving is coming soon! #EatEatRepeat
I'm excited, but I didn't want to wait to enjoy one of my T-day staples – green bean casserole. I don't have a fancy version, because um, I'm not fancy. But I do use fresh green beans. That's it.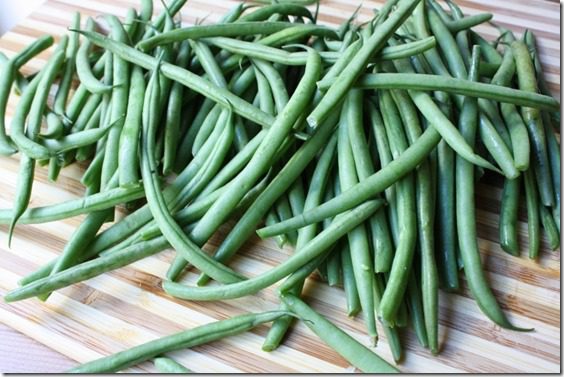 But, I'm not going to bust out a whole turkey dinner to go along with it! So, I cooked up some ground turkey for protein power and it's even better.
Turkey and Green Bean Casserole Recipe
Ingredients:
1/2 cup chopped onion

1 pound ground turkey

2 cans mushroom soup

4 cups fresh green beans

shredded cheese

salt, pepper, 21 seasoning salute and garlic to taste
Directions: Cook up the onion until translucent. Add turkey and cook through. Season to taste. Cut green beans in half. Combine turkey, green beans and mushroom soup in a bowl. Pour into a casserole. Top with cheese. Bake until heated through.
Enjoy!
Run SMART Goals
Fill out this form to get the SMART Running Goals worksheet to your inbox!