Happy Friday!
Last night I had some Thai food action and it was the best! I used to go for Thai once a week and that's been slacking lately. My taste buds are not happy about that so I made up for it with a delicious dinner with Ben. It's been too long since we've done a date night so I was pretty excited.
It was great!
But, this morning I was taking a bite of the leftovers before my run and I think the chicken looked pink!? So I called 911 (read: freaked out/googled it) to see if I was going to die.
My peep Katie (who thinks I need more hugs, self-help books and happens to be an NP) said I'll probably just get a stomachache.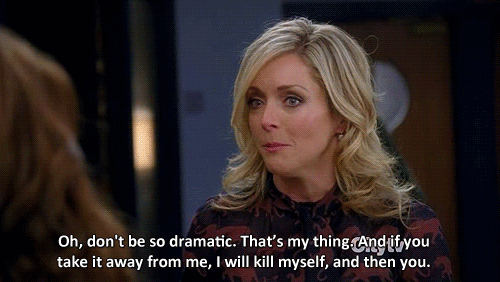 Day 6 – Spend 15 minutes stretching today (preferably after a workout when your body is warm).
I REALLY need this one! I did a few shake out miles this morning and spent some quality time with my quads. It was nice.
Do it. You won't regret it
Friday Favorite – these are my favorite things this week:
1. Walking Fast. Apparently brisk walkers live longer than slowbies. Since I consider all my running just 'race walking training' I'm going to live till I'm 112. Which is unfortunate because I thought I was going to die at 40 by a shark attack. Seriously.
2. Cereal. I wasn't buying cereal for a while because I eat it too fast. Well, I missed it and made up for it this week.
3. Heidi Klum for New Balance Moto Pullover. This is what I was wearing for the latest Ask a Monican. I am obsessed. It's so comfy and looks like nice workout gear so I can wear it for a walk and then run errands without looking like a complete mess.
4. Fitbit Flex. Working on a project that wasn't supposed to be on RER but I am using it everyday and will post a review for you step/activity counters out there.
5. Quest bars. I eat one everyday. They are expensive. But that's why I have to schill bad jokes on the internet – Quest bars. There are worse problems to have.
6. This.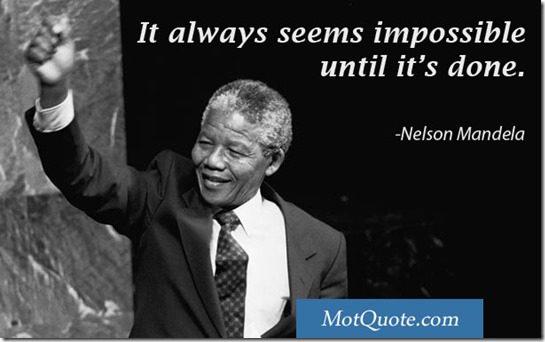 (source)
Question: What is your favorite thing this week?
Run SMART Goals
Fill out this form to get the SMART Running Goals worksheet to your inbox!