Hello and Happy Wednesday!
This morning I had my first awkward boob sweat situation. It's weird that this hasn't happened to me before, but I usually get completely sweaty not just in this areola area. I think it's the combo of the shirt and sports bra I was wearing.
Breakfast of Monicans… EGGS for days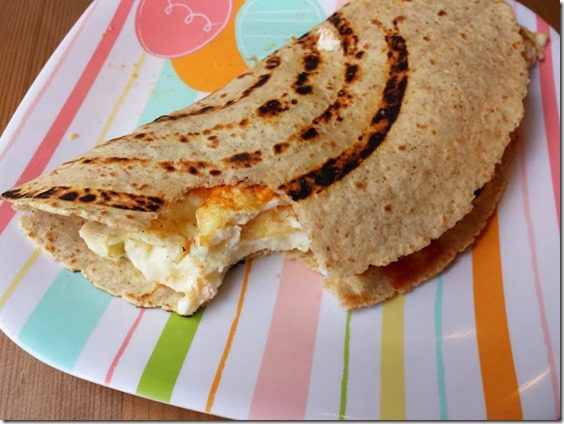 Last night I made a healthy pull apart bread and proceeded to eat half of it. It was AWESOME. Recipe coming soon!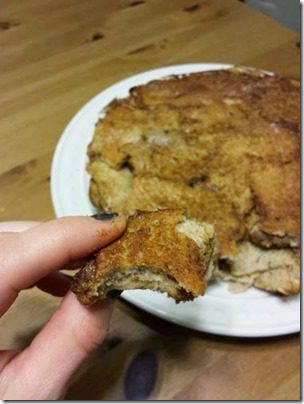 Day 18 – Text 3 people you haven't talked to in a while "hello!" Yes, you can text me if you want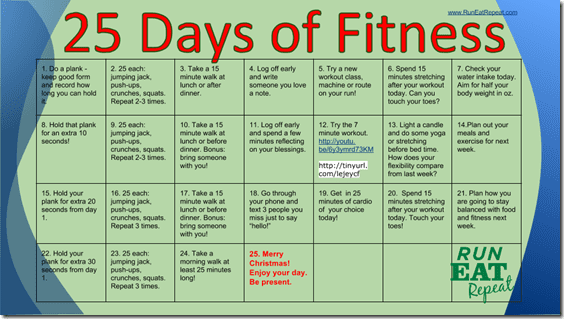 Benefiber $100 Giveaway Winner:  Nora M
**NEW Giveaway policy – I will be emailing the winner directly and NOT replying to their comment in the post because sometimes anyone who subscribed to comments gets that email and it's confusing. I will still announce the name here so you know I picked someone though.
Ricola Giveaway
Sponsored
Despite my plan to stay healthy during my 6 weeks of back to back races I ended up getting sick right after Disney's Wine and Dine Half Marathon. I got a flu shot, I took Vitamin C but I still ended up with a cough that would not go away!
Seriously I had it for the longest time and hit up CVS for Ricola cough drops multiple times so when a company rep reached out to do a giveaway I was all about it!
Especially since at that point I gave Ben my cough – note: he opened the Ricola package right away and I didn't get a picture of the awesome box they sent it in!
Anyway. I am usually a fan of the store brand versions of things, but Ricola cough drops are no joke – especially when you travel as much as I do and don't want to be that gross cougher on the plane. You gotta go with the legit stuff!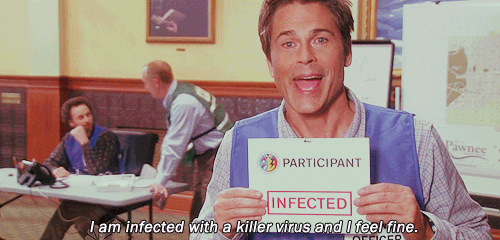 So Ricola is helping one RER reader NOT be that gross cougher with a Soothing Relief fit AND a $100 gift card!
To enter leave a comment answering:
Are you celebrating the holidays at your home or traveling to family/friends?
Closes 12/19/13 at noon PST. Open to residents of the US.
Disclaimer: This post was sponsored by Ricola. All opinions are my own.
Run SMART Goals
Fill out this form to get the SMART Running Goals worksheet to your inbox!