Happy New Year!!!
I got home late last night and spent some QT at my mom's eating her comida. I missed tamales on Christmas so you know that was the first thing I grabbed when I got there.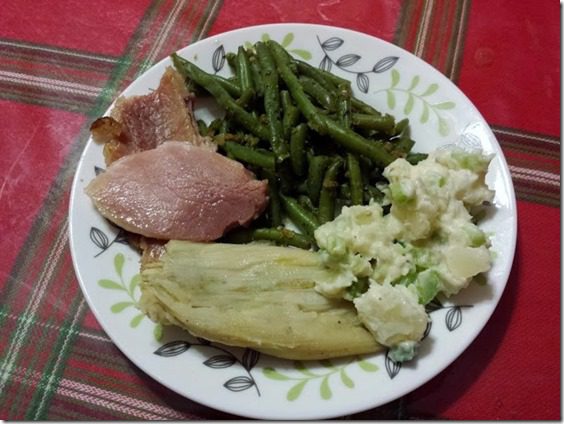 Run. I started my day with a 12 mile run. Last year I did 13 for 2013 and I wanted to do 14 in my head, but I had a high mileage week and my body was not digging it. So, I ran my other new goal for the year – switching Tensday to Twelvesday once a week.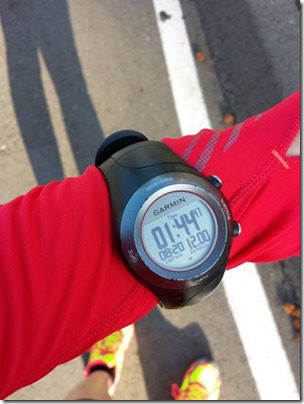 Eat. I ate breakfast while going through the biggest pile of mail. A lot of Christmas cards, made me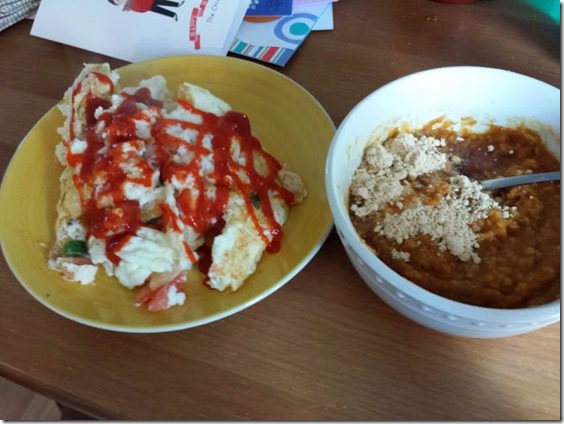 The rest of the day was very un-fancy – unpacking and washing clothes. I found this necklace as I was unpacking and realized I never wore it in Florida, so I put it on with my fab sweatshirt.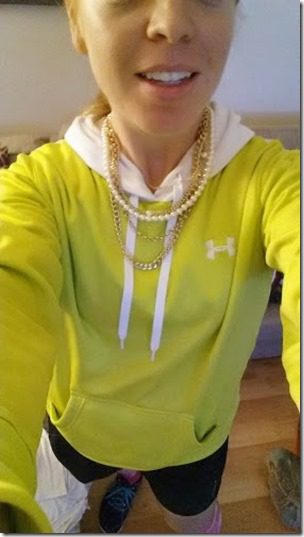 Now I'm cooking up a feast featuring black-eye peas for dinner. I read that they are good luck for the New Year. Plus, I really like beans and they'd make a great side dish with salmon.
But, I was trying to be lazy and wanted the easiest version so I got a bag of frozen peas. Well, you still have to boil these for 40 minutes so there goes plan A aka microwave.
It would have been even easier to just play some Black Eyed Peas. Next time.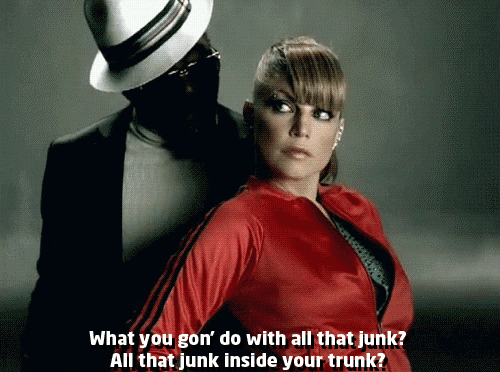 Question: Black-Eyed Peas the food or the group? Vote!
Run SMART Goals
Fill out this form to get the SMART Running Goals worksheet to your inbox!