Hello from my fam's! I stopped by this afternoon because I had a doctor's appointment in the area.
It was just another one of my hypochondriac attacks. I think I'll survive. (If I don't someone take care of my cat…)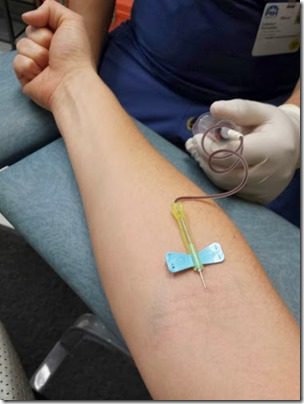 But they made me bleed my own blood. Not cool.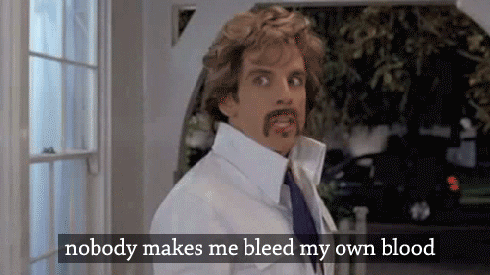 Lunch was the usual randomness:
Plus a Quest Bar of course.
I bought chicken fajitas on super sale today and thought I scored. I love fajitas but prefer someone else do the chopping sometimes, ya know?
Anyway. Joke's on me because it ended up being Onion Fajitas. It was seriously 86% onion, one bell pepper and a few scraps of chicken.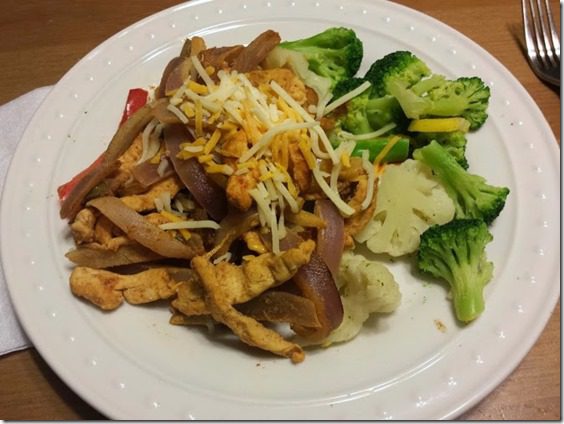 Better combat that bad breathe with some mint, as in Peppermint Bark!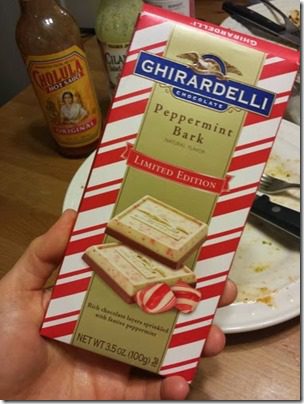 Run SMART Goals
Fill out this form to get the SMART Running Goals worksheet to your inbox!