Hello and Happy Thursday!
Last night I celebrated New Year's Day with black-eye peas and salmon. I also made brown rice but ate it in a separate bowl because I'm a freaking adult and I can dirty as many plates as I want to thankyouverymuch.
Then, Vegas and I cuddled the night away with hot tea and peppermint bark.
I'm excited to get back to 'normal' aka non-holiday/vacation life. I like routine. I know most of you are back to school or work next week but if you want to get back to a balanced, healthy lifestyle may I suggest starting off with working on this simple, sipping check-in…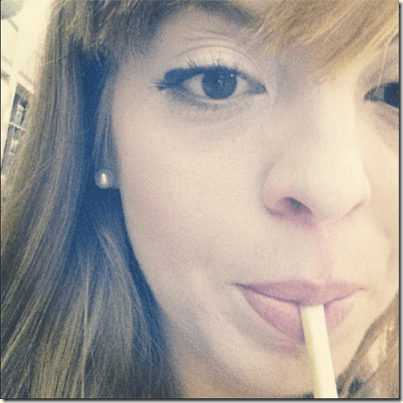 Today is Thirsty Thursday and I challenge you to drink enough water to stay hydrated and satisfied. I asked for another BIG water bottle for Christmas and my mom delivered! I plan on filling all three bottles up each morning and drinking them by the end of the day. This way I get nice, cold water all day! (It's the little things.)
NOTE: This is more than most people need but I am a very salty sweater, eat a lot of salt and have this little hobby calling 'yogging' so I need to hydrate according to my needs.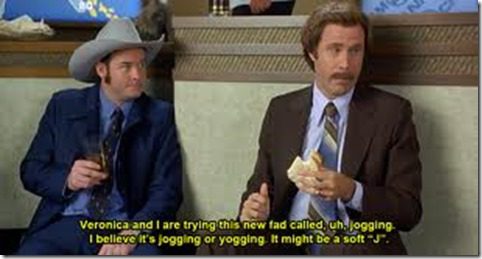 You should drink half your body weight in ounces or until your pee is light yellow. If you're not sure that your pee is the right color take a picture of it and tag me on Instagram or Facebook* so I can verify.
Run: REST day! This morning I did some strength work and a little plank action.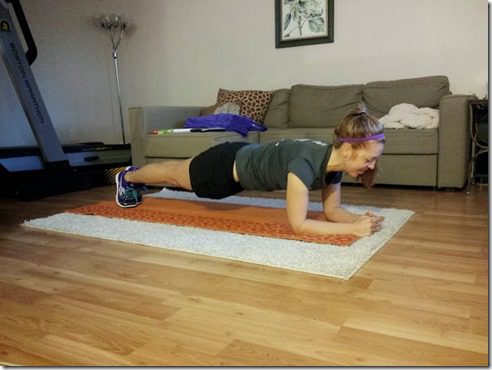 Breakfast. The same as yesterday, told ya I like routine.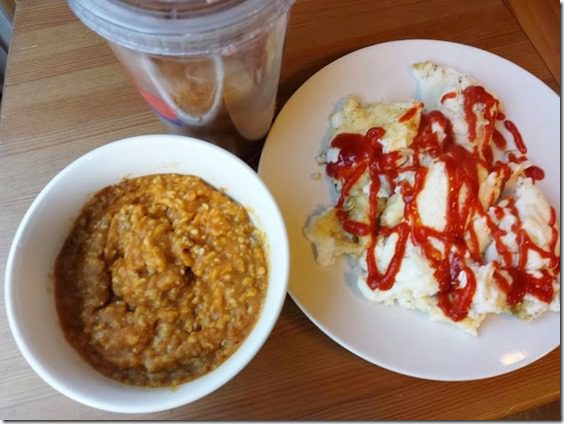 Blueberries gone before I could snap a pic.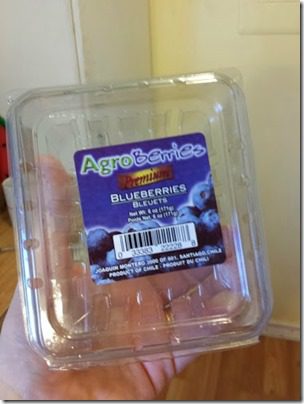 Speaking of drinks… Honest Tea sent me this special Holiday Brew before Christmas and I didn't get the chance to drink it pre-vacation! How cool is that?!
Question: What are you drinking today?
*Kidding. I shouldn't have to specify this, but I guarantee someone would tag me with their pee pic today and I'd regret skipping this clarification.
Run SMART Goals
Fill out this form to get the SMART Running Goals worksheet to your inbox!