It is Workout Wednesday!
And yes, I just decided 'Workout Wed' is going to be a thing, and I'm pretty excited about it.
A few years ago I hurt my IT Band following the Disney World Marathon. My band was too tight and weak and caused major pain in my knee. I was benched for weeks and had to go to physical therapy and everything. You can read about my IT Band diagnosis and physical therapy visit here.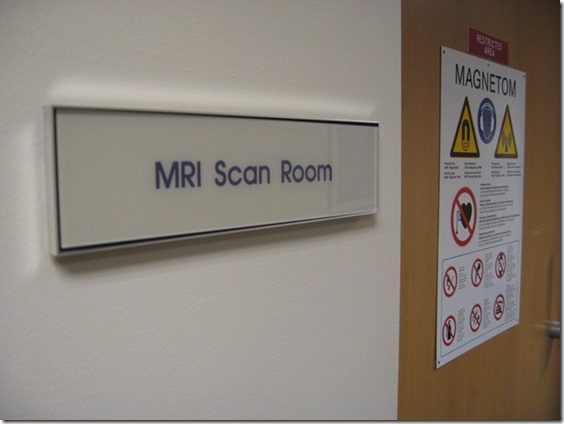 That injury taught me some very important lessons…
1. Rest is vital to recovery.
2. Stretch, just stretch Monican.
3. How to do IT Band strengthening exercises.
4. That I like to make lists.
So here are three IT Band exercises you can do at home or at the gym. All you need is a resistance band for one of the moves – the rest require no equipment.
Tip: Muscle imbalances can lead to injury so pay close attention to each side of your body. If you feel one side is a lot stronger than the other focus on equalizing those muscles.
Workout Wednesday – IT Band Exercises for Runners
Subscribe to my YouTube Channel here
Question: What's your workout this Wednesday?
Run SMART Goals
Fill out this form to get the SMART Running Goals worksheet to your inbox!