When we last spoke I was on a bus headed to Shanghai. We made it around 6pm. So, it wasn't late but the sun was sleeping already.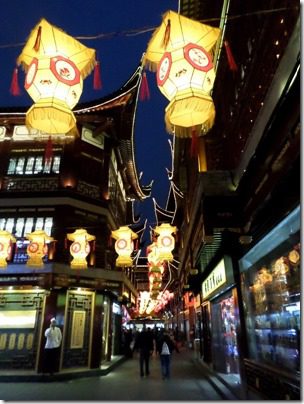 Luckily, we weren't sleepy so we headed to a market area our tour guide referred to as "Chinatown" to shop.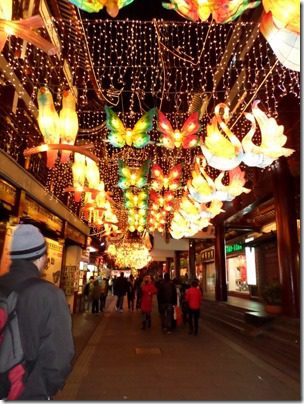 We've become fast friends with our fellow travelers after spending all day with them on a bus or sitting together for every meal. Luckily, everyone is super awesome and interesting and nice!!
They have pretty nice butts too.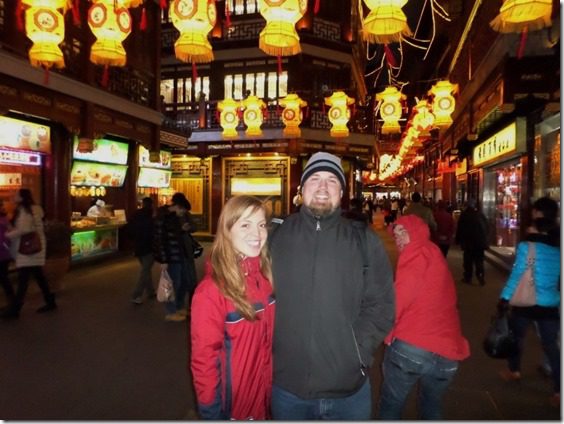 (I have been photo-bombed and photo-butted so many times on this trip! I'm going to do an all butts post soon.)
The Chinese New Year is coming soon so everything is decorated for the celebration! There are so many red lanterns and lights around public areas and a ton of colorful decorations here.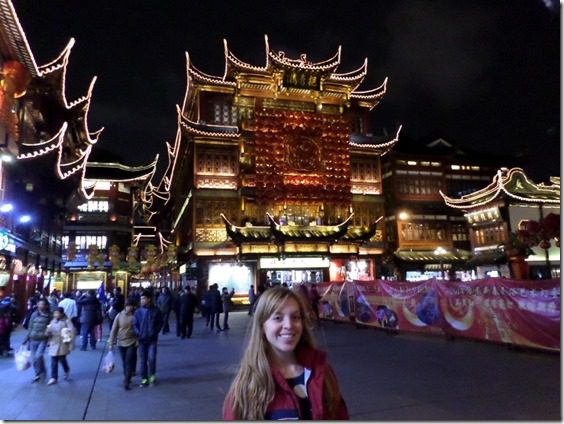 Since it was freezing I warmed up with a hot boba milk tea.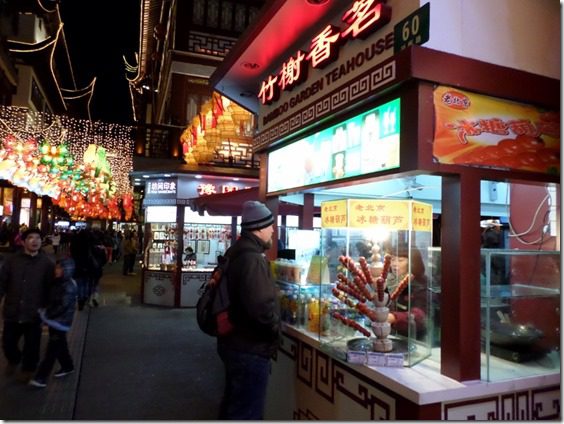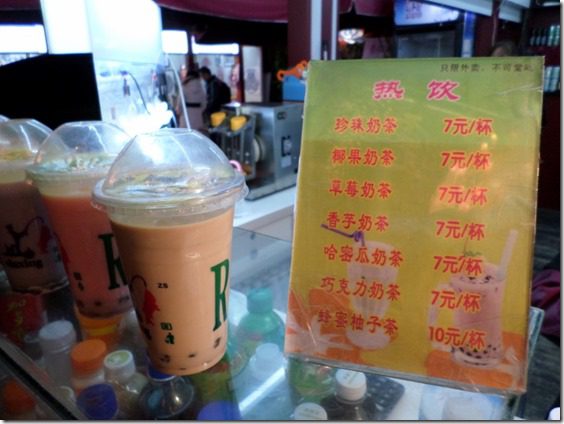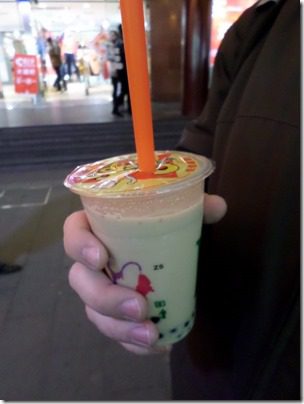 And I did a little shopping. The one thing I wanted from China (besides eating Chinese food for breakfast, lunch and dinner) was my own set of chopsticks. I found a set I really love.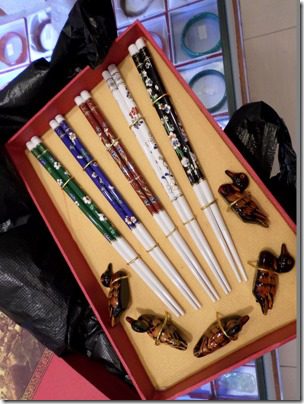 I was getting hungry by this time and got a few treats from one of the candy stores.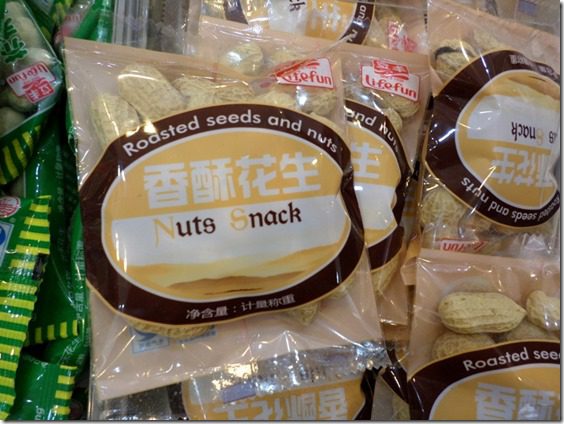 This almond one was the best out of the bunch (and I got another one).
The green tea powder on this wasn't sweet at all, it was almost bitter. I've found most of the desserts in China are very mildly sweet.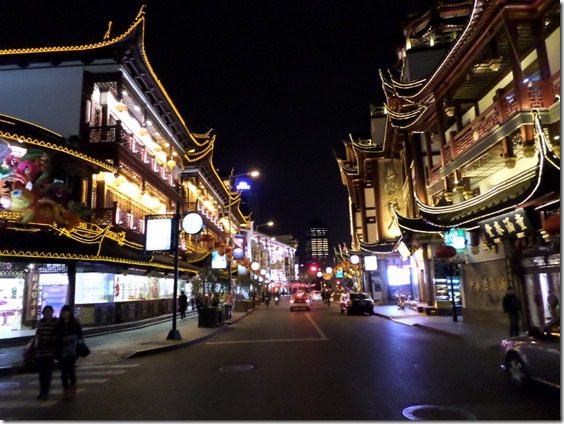 Dinner was on our own, not with the group. Ben and I headed to a small restaurant near the hotel.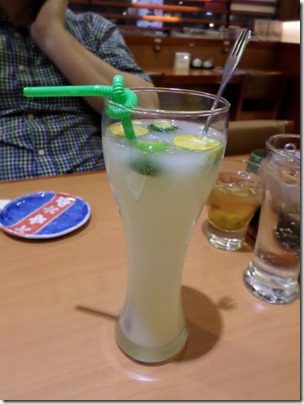 My egg obsession has been very happy here in China. I ordered 'rolled egg' and a vegetable stir-fry.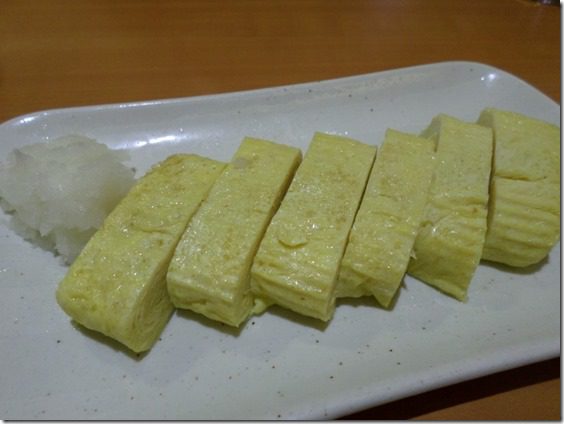 **Check out RunEatRepeat on Instagram for a video of my veggies moving! It was so weird!! But, the waitress didn't say anything about it at all, like it's totally normal.
We ended the night with a visit to the Shanghai waterfront. At night this place is GORGEOUS! It's all lit up in different colors that reflect on the water. This picture just can't do it justice.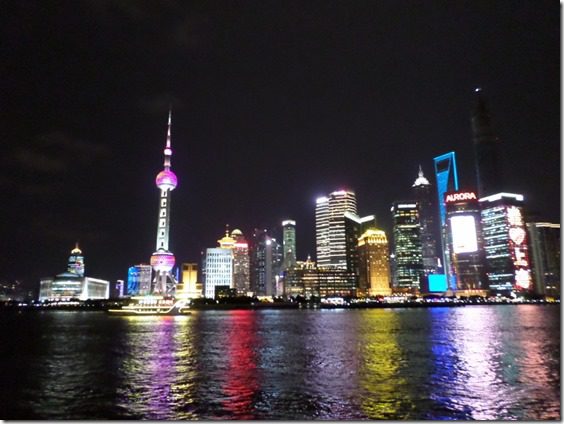 I knew Beijing would be hard to beat, but this made me fall in love with Shanghai. Amazing.
Tomorrow is our last full day in China. It feels like I've been gone for weeks and weeks! I have loved every second, but I am a little ready to go home.
See ya in a bit!
Question: Do you have a set of chopsticks?
Run SMART Goals
Fill out this form to get the SMART Running Goals worksheet to your inbox!