Hello! How's your day going?
First, let me say "Thanks?!" for all the stories in kind on my last post. Is it weird that it made me feel better that so many of you have had 'problems' on the run?
I had limited access to email in China so I would just use it to upload a post or update Instagram.  I didn't look at email at all so there is a HUGE pile of that waiting for me. But, before I could work on that I had to get groceries (I was down to condiments) and check out Sears for a new washing machine.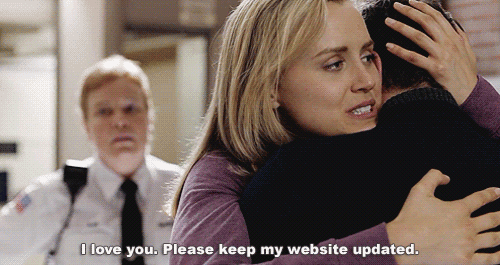 I did a big grocery haul from Costco to stock up on essentials.
My list:
Eggs

Egg whites

Sabra hummus

bread

yogurt

chicken

salad veggies

broccoli & green beans

fruit

coconut water
I also spotted the Skinny Pop on sale. Then, I saw the Boom Chicka Pop was on sale too. They were fairly similar in price so I compared nutrition information.
Boom Chicka Pop:
Skinny Pop:
Lunch was my first real salad in forever! (I was advised not to eat raw veggies/fruits that are grown in the ground while in China. The books actually say 'no raw veggies' but there was an gastro-doctor on our tour and he said just avoid the ground stuff. I had a little bit of lettuce from a salad at the airport though.)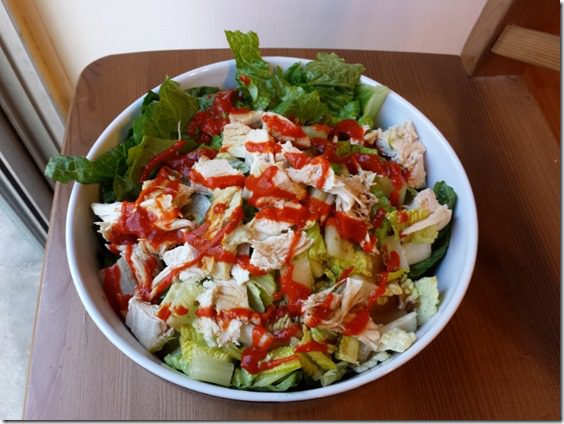 GOTR Volunteer Running Coaches Needed
Girls on the Run of Los Angeles is in need of volunteer running coaches. It's an amazing program that teaches running and self esteem lessons to young girls. If you are interested please check out GOTR coaches for more information.
Run SMART Goals
Fill out this form to get the SMART Running Goals worksheet to your inbox!