Hello and Happy MLK Day!

(source)
I started my morning with a short run. I didn't want to do too much since I ran a lot this weekend, but I really need to s-t-r-e-t-c-h and getting warmed up helps!
Now I have a hot date with my foam roller. Wish me luck!
Breakfast: Eggs and toast with Laughing Cow cream cheese and jam.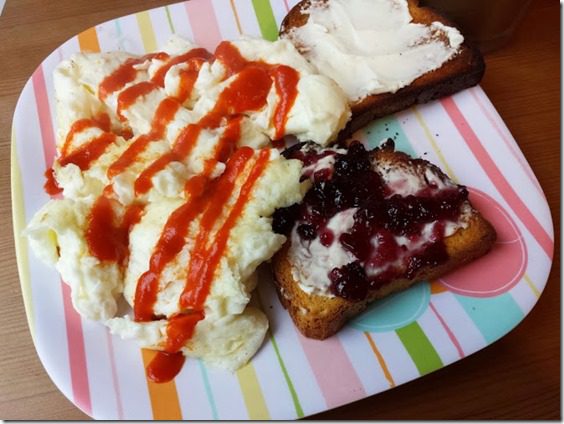 Last night I was out running errands and had to make a stop at the second happiest place on Earth = Yogurtland. That was a good choice.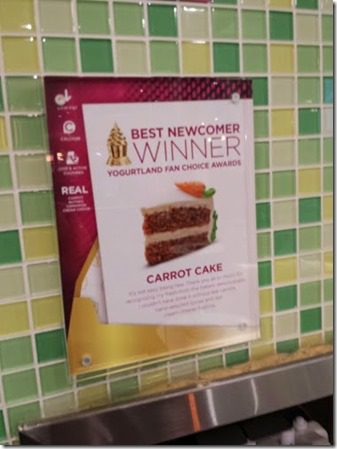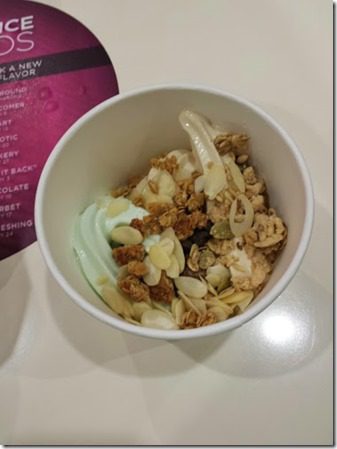 I ate it while watching Desert Runners, a documentary about an ultra marathon series that takes runners through the 4 hardest deserts runs in the world. It's crazy! And amazing. And motivating!! (I'm going to be interviewing one of the runners from the movie soon!)
Vegas cuddled on my lap while I watched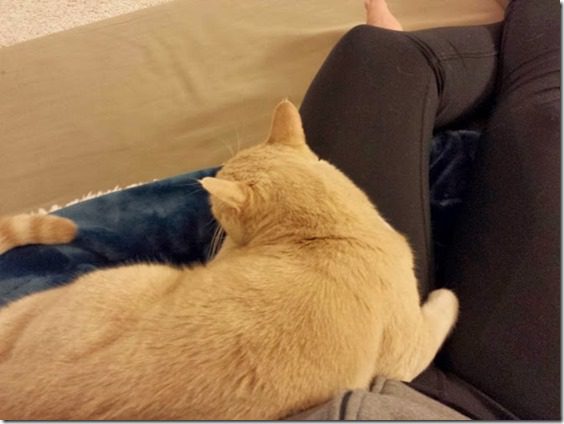 But, I want to pass on the motivation to you so here's a little
Monday Motivation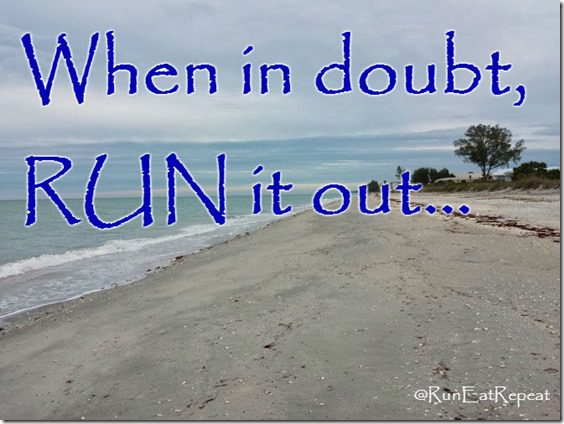 Question: Are you working or at school today?
Run SMART Goals
Fill out this form to get the SMART Running Goals worksheet to your inbox!