Hola! How's it going?
I randomly enjoyed some port last night as dessert. This is from TJ's and goes amazing with a piece of dark chocolate. It might be too sweet for some peeps, but this right up my alley and reminds me of my fave port from Paso Robles. Love.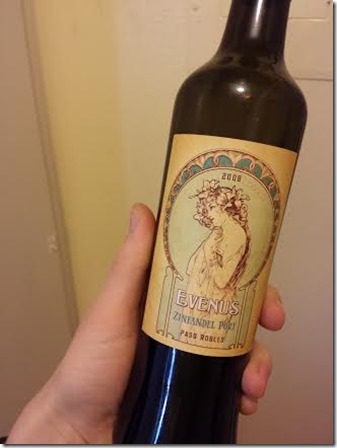 This morning I ran 10 miles. Because Ten Mile Tuesday sounds fun. I might make it a thing in my world.
Quick Tip Tuesday
How to Save Your Seats from Getting SWEATY after a Run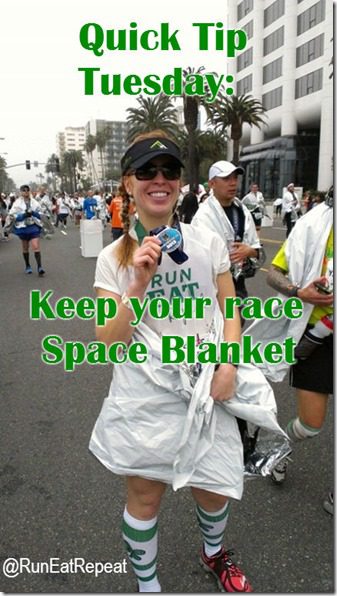 I am a very sweaty bear. Like, I sweat a lalala lot. This isn't a problem because only God can judge me now and I don't think that plays a part in getting into Heaven.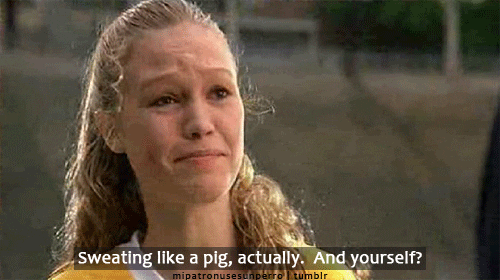 But, when I drive to a run location I don't want to get back in my car and wet my seats with sweat. Gross.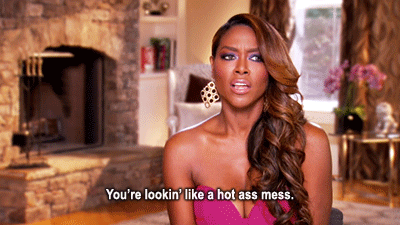 I usually have a towel in my car at all times. (Living 10 miles from the ocean you never know when you want to take a dip!) But I took everything out of my car before my China trip and forgot until I came back to my car after my 16 miler this weekend (in 72 degree weather, I was drenched).
Luckily, I had a space blanket from a previous race tucked in the back of my seat! These fold down super flat so they don't take a lot of room and can help you out of a jam. Bonus: People in earthquake areas – you don't get warning before the 'big one' and this may come in handy one day.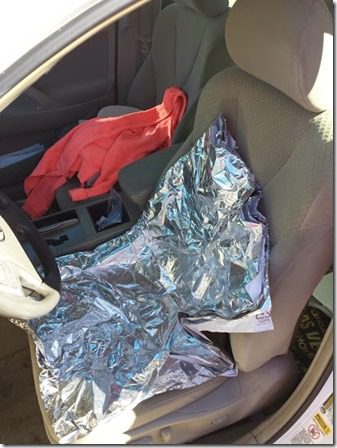 Quick Tip: Keep your metallic blanket after a race. Wipe it down if it's sweaty and fold it flat. Then, stick it under your car seat or somewhere that's out of the way, but handy.
Question: How do you prevent sweaty seats after a workout?
Run SMART Goals
Fill out this form to get the SMART Running Goals worksheet to your inbox!