Hello! Happy Sunday!! How was your weekend?
I did another run this morning because I'm digging the back to back and I'm too lazy to do a full 20 miler right now. I'm at peace with it (until I get my azz handed to me next weekend at the race).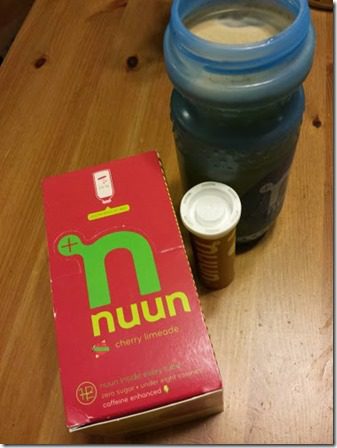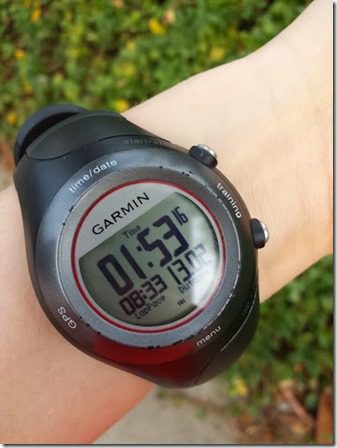 I heard orange is the new black, so I'm sportin' this shirt today.
Yesterday I hit up Sonic for Happy Hour and saw they have these new Sparkling Water beverages. SCORE! It's sparkling water with a low-cal or no-cal mix in. Um, that is my favorite thing so I freaked out and added it to my order. That's how I ended up with 2 massive drinks. Note: While attempting to link I learned The Sparkling Water is just being tested in a small number of SoCal locations!!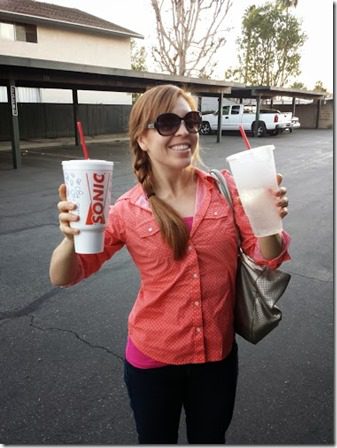 And I finally got the chance to use my new chopsticks! Last night I made a stir-fry with  my signature peanut sauce and chopped it up.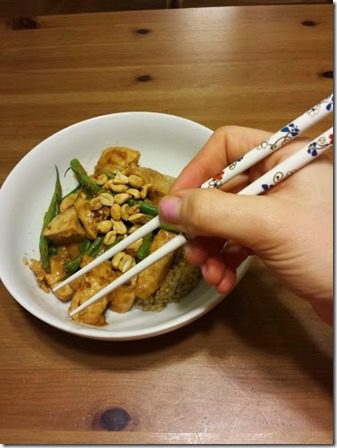 Sunday Set Up in my Closet
Every year for the past four New Year's I say I'm going to start dressing better (aka not like a slobradoodle) and then I don't because it's just easier to grab my holey sweater than accessorize something cute.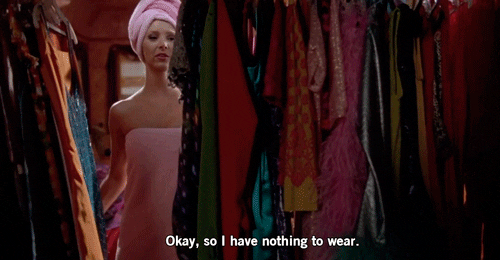 Well, it's always something that bugs me but I let it bug me rather than take action. Until last night.
I flipped my sht and THREW OUT ALL MY CLOTHES. So, now I'm sitting her naked. Okay, 90% of the them.
And so begins my new journey to be less of a mess in a dress showing too much chest. Let's see how this goes…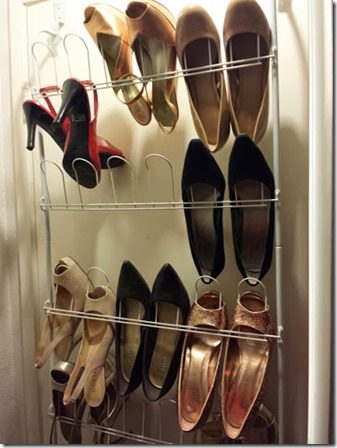 So, now I have to start from scratch. I'm considering making my own clothes…
Winner of the Fitbit Review Giveaway is Jenna D.
Question: What was the BEST part of your weekend?
Um, I'm pretty excited about the Sparkling Water situation. And I kinda want to spike it…
Run SMART Goals
Fill out this form to get the SMART Running Goals worksheet to your inbox!