In the blogworld there are certain themes that peeps like to stick to, for example… "Wordy Wednesday" or "Meat-lovers Monday" or "Slurpee Saturday". Back in the day I used to do these all the time, but now I just jump in when I feel the urge. Like today.
So here is What I Ate What I Wore What What in the butt Wednesday.
I woke up thinking I wanted to run. So, I did. 10 miles same as yesterday because I'm trying to up my weekly mileage for a very important reason (that reason being I don't know what but I wanted to make it seem cool).
Pre-run I had a banana slathered in nutella. I have a race this weekend and race week means I eat a lot of naners to help avoid cramps. Thank you potassium.
You know what else has potassium?
The coconut water in my fridge that tasted like it went bad. I learned this after I chugged it straight from the carton. Great.
What I ate after my run: EGGS.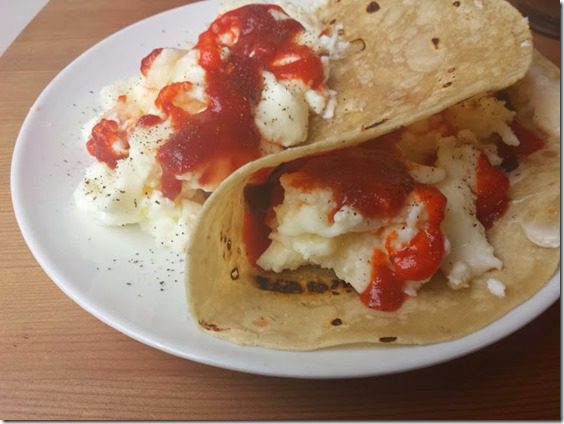 What I did: slapped on some make-up and headed to LA for a meeting.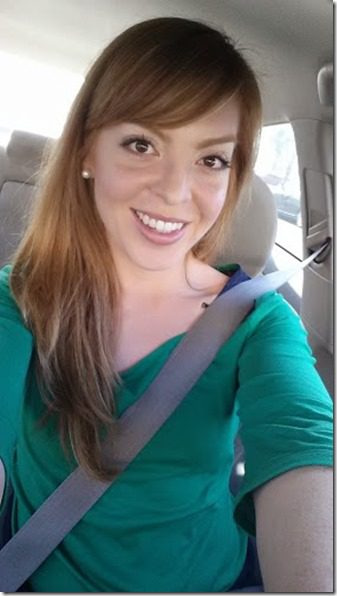 What I Wore Wed: I'm wearing a green top from Target. You can get one too if you shop there.
Then, I stopped by Subway to pick up lunch. Subway's chopped salads have significantly improved the quality of my life.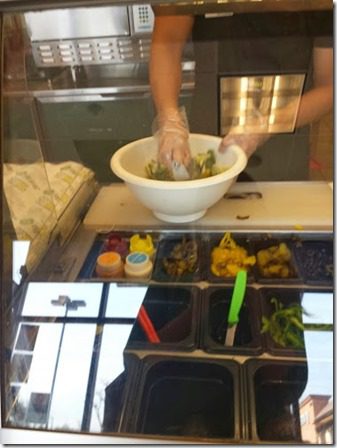 Thank you Jared.
I ate with my Grams.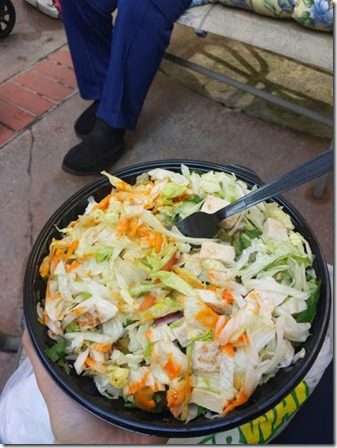 Now I'm at my mom's. First things first, raid her kitchen. Done. I also ate all my brother's gummy vitamins. Sorry 'bout that.
But it's too gorgeous of a day to stay inside so my little brother and I are hanging outside.
I'm kinda thinking pizza for dinner. I have to stop at Costco anyway, so it's all birds and stones in a bush.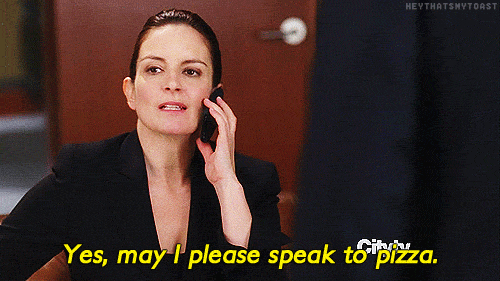 Question: What did you EAT and WEAR this fine Wednesday?
Run SMART Goals
Fill out this form to get the SMART Running Goals worksheet to your inbox!