New to strength training?
Not sure where to start?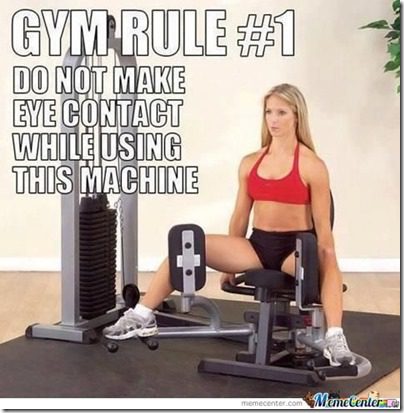 Well, stay tuned because I have resources coming soon. But here are some tips for someone new to strength training.
Ask a Monican
Do you have any tips or resources for someone that is NEW to strength training?
Strength Training Resources:
Websites:
Women's Health Magazine Fitness
Books:
Women's Health Big Book of Exercises
New Rules of Lifting for Women
How much protein and calories you should eat depends on YOU. YOUR goals, fitness, body, social security number, eyelashes… So, do your thing on that. I've read suggestions that really vary. The CDC says about 46 grams per day for women, 56 grams for men.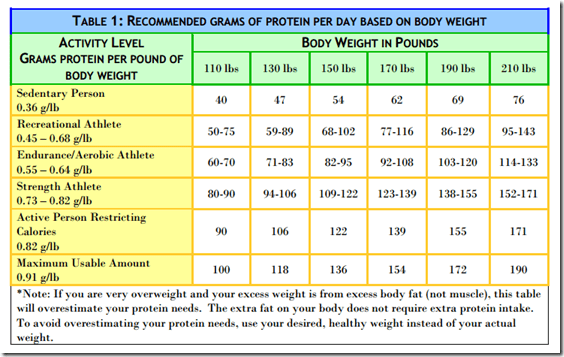 (source)
Got a question for this Monican? Email me at runeatrepeat at gmail.com
Question: How often do you strength train?
Run SMART Goals
Fill out this form to get the SMART Running Goals worksheet to your inbox!