Are you in 'weekend mode' and ready to have some fun?
I'm running the Palm Springs Half Marathon – anyone else? Online reg is closed, but you can register at packet pick up if you're local. Cindy – here I come!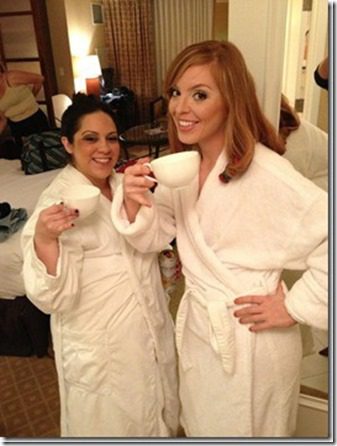 So, here's the big diet news…
You can eat treats on the weekend and still lose weight! (Or drink treats if that's your thing.)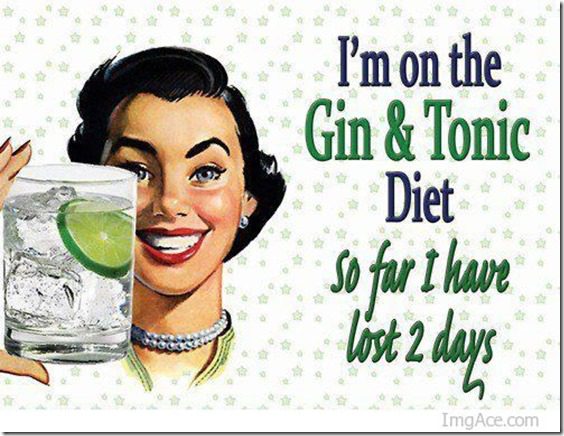 A new study in the journal Obesity Facts titled
Weight Increases during Weekends and Decreases during Weekdays
found that most people weigh less during the week (let's say Friday) and more Sunday night/Monday morning. But, that's okay.
The important thing is that you eat clean during the week (which would be the majority of the time). If your goal is to lose weight or maintain it's normal to fluctuate during the week and potentially indulge over the weekend. But, getting back on track and letting that number fall a bit during the weekdays is a determining factor of long term weight.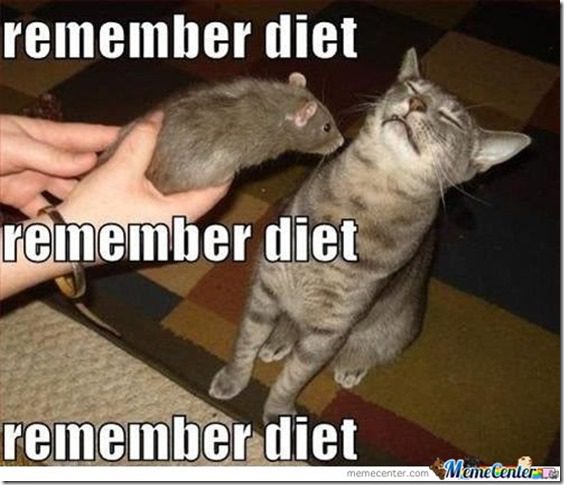 Whew! That's good because I'm supposed to have an epic milkshake debate with Ben soon. And I made cookies.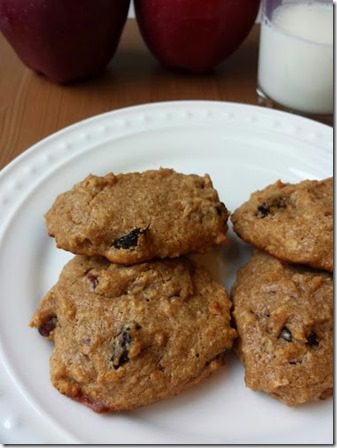 And had sushi last night (which is not the weekend, so I'm kinda busted).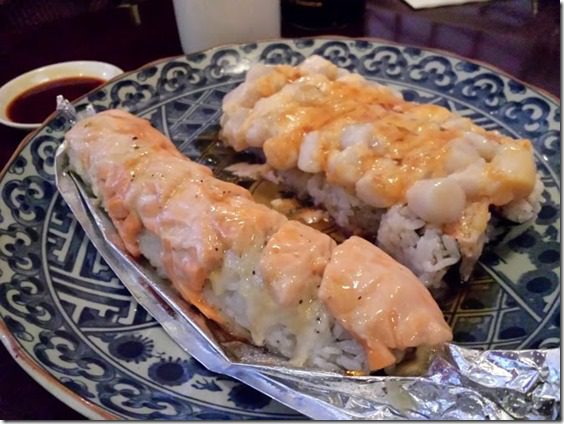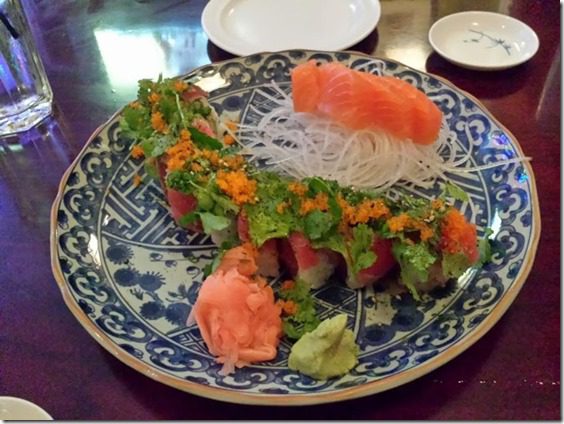 What are you doing this weekend?
Run SMART Goals
Fill out this form to get the SMART Running Goals worksheet to your inbox!