Happy Valentine's Day!
This non-hugger is actually showing some love today…
I'm headed on a road trip with my Valentine tonight so follow me on twitter and instagram in case I fall off the face of the blog earth.
I am big proponent of making yourself happy. So whether or not you have a Valentine you should do what makes you happy and treat yourself!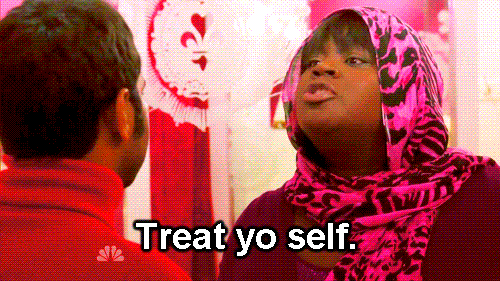 Not sure how to treat yourself? Choose between some great Valentine options with this poll:
Bacon Roses OR Strawberry Roses: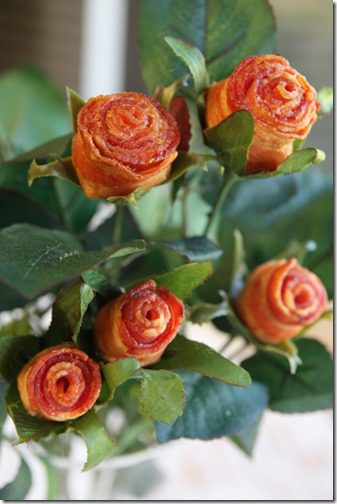 via How to Make Strawberry Roses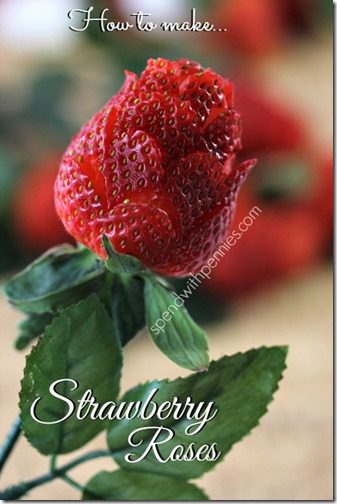 Devils Food OR Red Velvet Cake: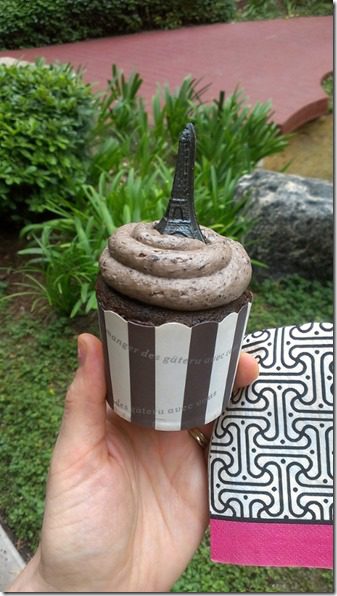 Red velvet ice cream is cheating, but this is all I got.
Lace OR Leather: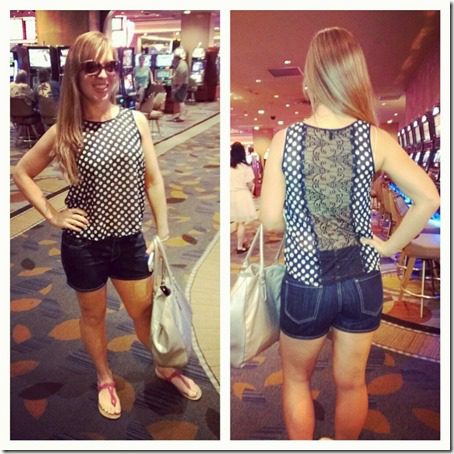 Leather. Ha! I don't know…
Conversation Hearts OR Red Hots: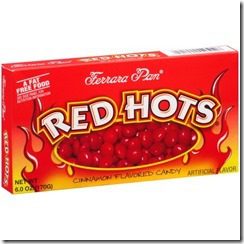 Okay tell me your picks on those…
Run SMART Goals
Fill out this form to get the SMART Running Goals worksheet to your inbox!