Back in the day when I was a little gigolo RER was supposed to be all running or eating. Then, it turned random real fast because that's just me. Today is a glimpse of what I ate yesterday because it's pretty usual…
But first, I'd like to give myself a nice ol' pat on the back because yesterday was National Drink Wine Day and I didn't drink all my meals.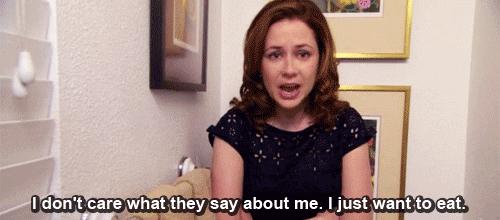 Breakfast: Eggs. For days. This time courtesy a Toufayan Gluten Free Wrap and drowned in Sriracha, per usual.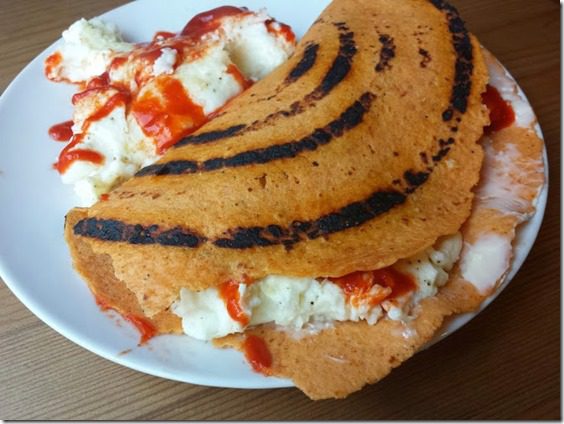 Snack: An orange and some almonds. No picture because my hands were sticky, hello.
Lunch: I spotted some salmon on sale and made a FANCY salad! I'm pretty proud of this since it's usually leftover chicken or something not as delicious.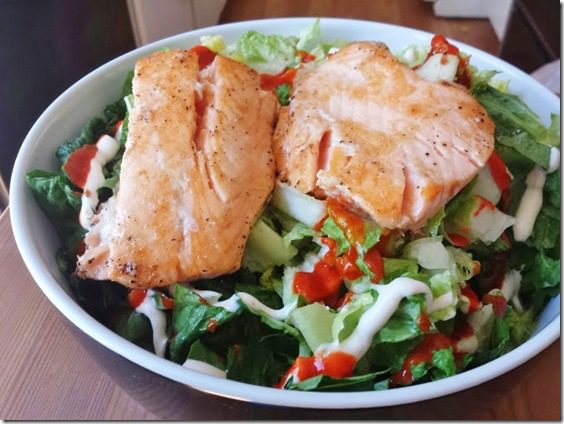 Snack: Quest Bar.
Later, some Food Should Taste Good Crackers with avocado. My mom's avocados are ripe and amazing right now!!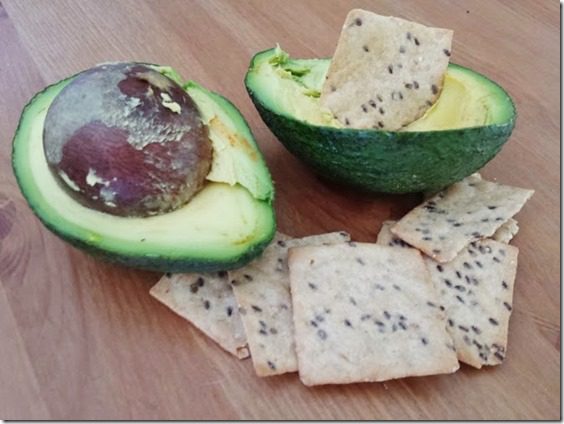 Dinner: Pintos Pizza. I'm eating solo tonight so I just threw together another one of these. So easy and tasty.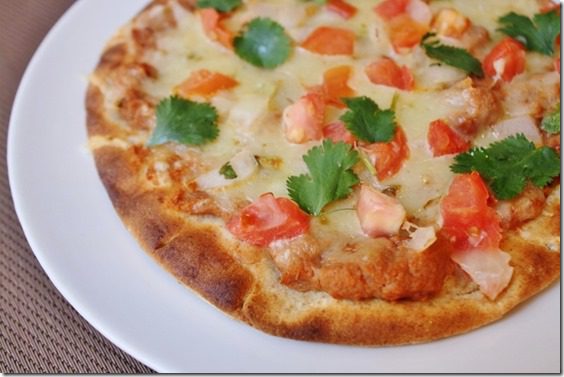 Dessert: I tried to create a protein muffin recipe with some overly-ripe bananas and they were way too moist. Fail. But, I put them in the toaster oven and crumbled them over yogurt with come sf chocolate syrup. Boom. Problem solved.
I don't know: Also, randomly found this picture on my phone so I must have ate this too at some point unless Vegas is using my phone to take pics of his snacks…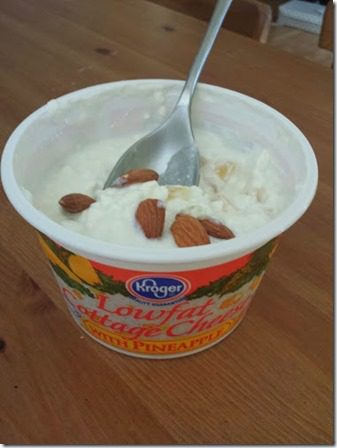 Okay. Then, it was time for an adult bev.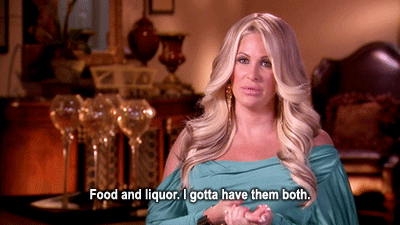 But not really because it's a school night and I have to make sure to get Vegas off to preschool with his other cat friends bright and early*.
*All not true since A.) He's a cat and I'm not that drunk. B.) He wakes up at 4pm PST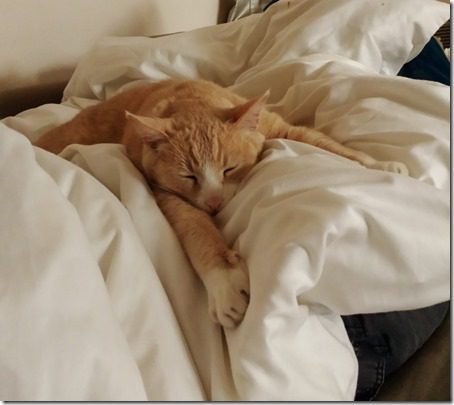 The end.
Question: What are you eating today?
Can I have a bite?
Run SMART Goals
Fill out this form to get the SMART Running Goals worksheet to your inbox!