Happy Friday!
This is my favorite day of the week because my Friday Faves post is fun for me to remember all the best food and randomness I ate/did this week.
Friday Favorites:
Ulta Sale! I restocked all my favorites recently. Makes me happy.
Being grateful for the little things, like nice weather or no traffic.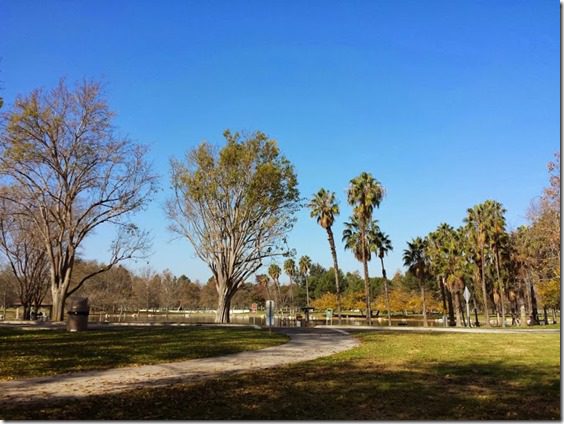 Toast. Kinda goes with the little things theme – I cannot get enough this week.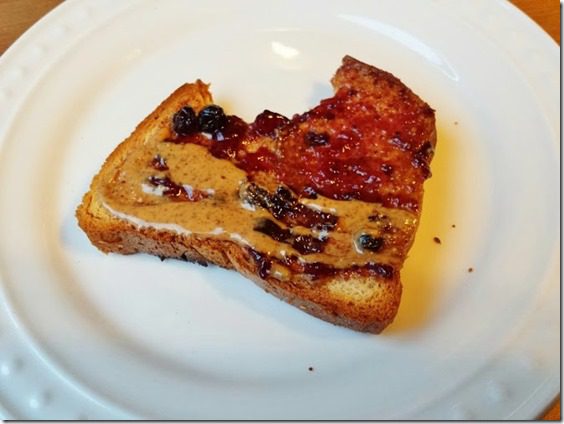 My best friend. Specifically, because she sent me this with the title "Is this a glimpse into our future?"
She also sent me an email on Valentine's day with the subject line "Dodged that bullet!" and attached a pic of my ex. Thanks B.
My shoes. All of them. This was seriously the picture right by my door earlier this week. I realized it was ridiculous and took a pic before putting them away.
Blueberries on the go.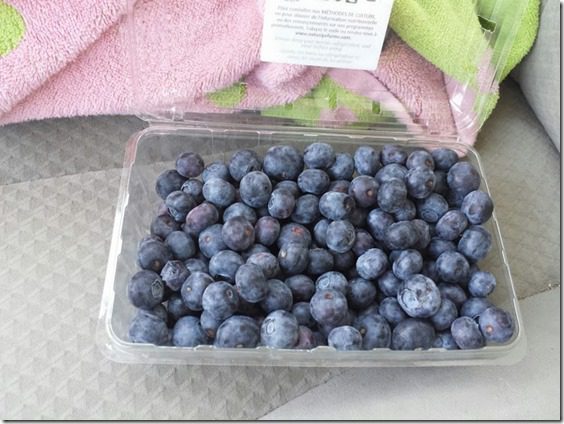 House of Cards. What.the.heck. Right?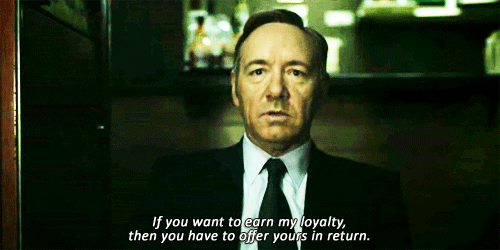 Question: What is your favorite thing this week?
Run SMART Goals
Fill out this form to get the SMART Running Goals worksheet to your inbox!