Holla. How's it going?
I'm all right. Ran this morning. Didn't fall for once, so I have that going for me.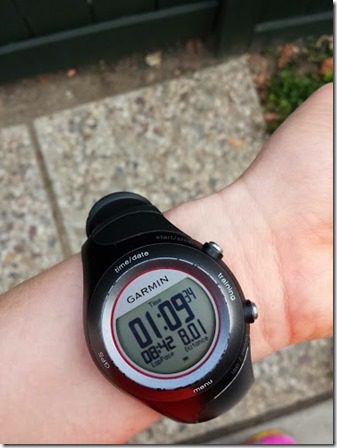 Running pose shadow ftw.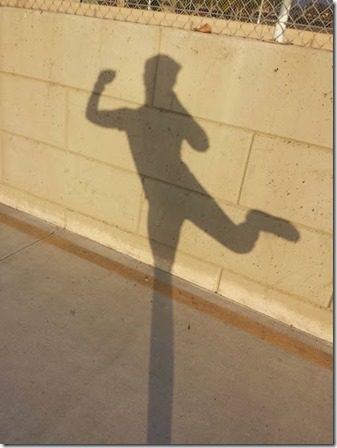 Pre-Run: I ate some all the Honey Rice Puffins. Oh.My.Gah. These taste like Rice Krispy Treat Cereal. I can't.
Yes, for those of you who aren't food historians – there was really Rice Krispy Treat cereal! I didn't just crumble up Rice Krispy treats into a bowl with milk. Or did I?
If I didn't before I'm definitely doing that now…
WAIT! Apparently, they still have it on Amazon!
Breakfast looks really gross because I'm a bit heavy handed with the Sriracha/Ketchup.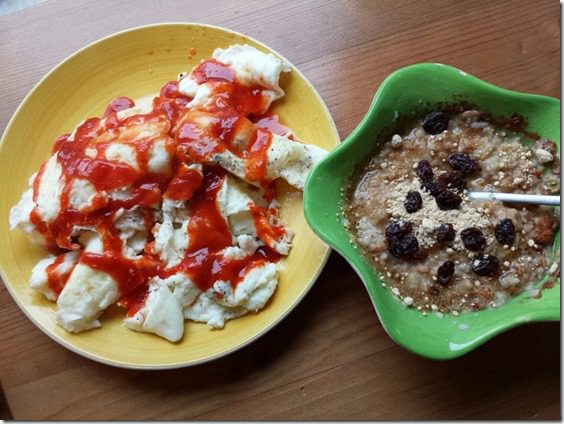 I'm also heavy handed with make-up. Maybe I just have really heavy hands? Ever thought of that?!
Ouch.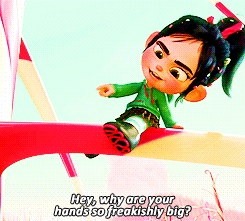 Lunch: I put the Potato Chickpea Curry in a Toufayan wrap and it reminded me of a samosa. Delicious!
Do this when you make that masala crockpot stuff. Served up with a million of those veggie straw chip things. A.million.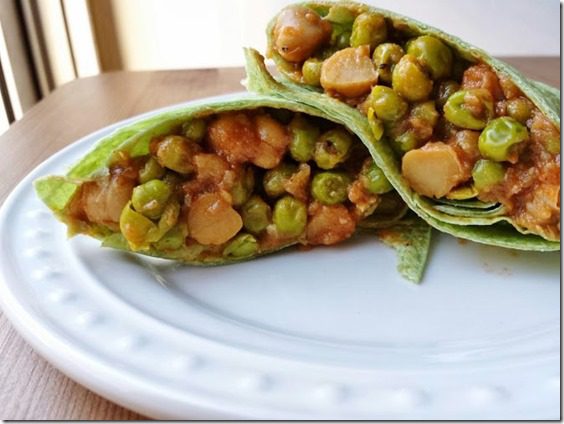 A rep from Progresso wanted me to share this Progress-oh make-over contest. I get hit up for stuff to share all the time and usually it's 'eh'. But this is cool and seems easy enough. You share how you achieved your "Oh" moment for a chance to win a makeover and trip to LA.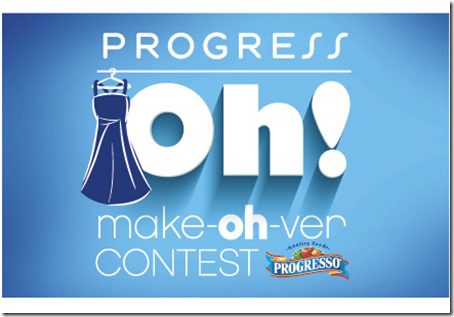 Question: Leftovers – love 'em or hate 'em?
Run SMART Goals
Fill out this form to get the SMART Running Goals worksheet to your inbox!