I am really upset about something and I had to share it with you to get it off my chest…
Saturday was National Skinny Margarita Day and I didn't celebrate. I mean, a few people mentioned it to me and I got some press releases about it. But I somehow neglected to put it on my schedule. Major fail Monican.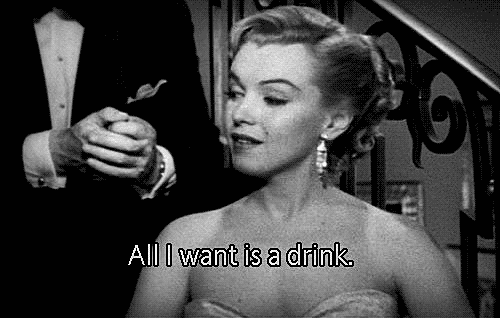 It's been bugging me ever since but I decided I will not live with this heartache! I will celebrate TODAY. Right now. Immediately!!!
And so the dramatic nature of this post makes sense when you realize I'm buzzed.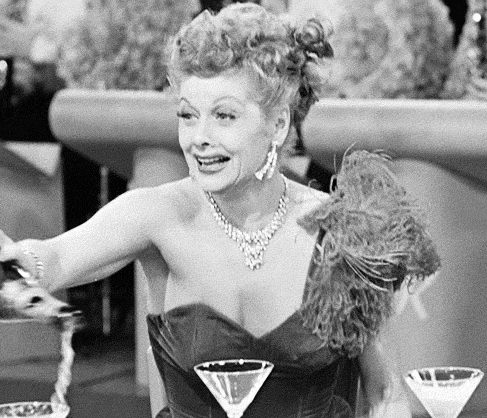 To make up for this oversight I decided to make my awesome Watermelon Margarita Recipe. Bought my favorite food specifically for the occasion!
Other options…
Lazy Girl Margarita with a Vitawater
That time I tried Refine Mixers and still really love them but haven't seen them in my local store.
While I was out I stopped at Sonic for Happy Hour. Now I'm re-using that massive cup for my margarita. Anyone want to volunteer to scrape me off the floor later?
It's so pretty here I actually stopped to smell take a picture of the roses today.
Don't worry, the killer is sleeping just fine at night (and during the day). He has no remorse for his bird killing ways so I hide in the closet and whisper, "Oooo…Vegas….this is the bird you killed….I had a family….I was working on a nest…I'm going to tell my brother to poop on you…" in hopes that he is scared straight.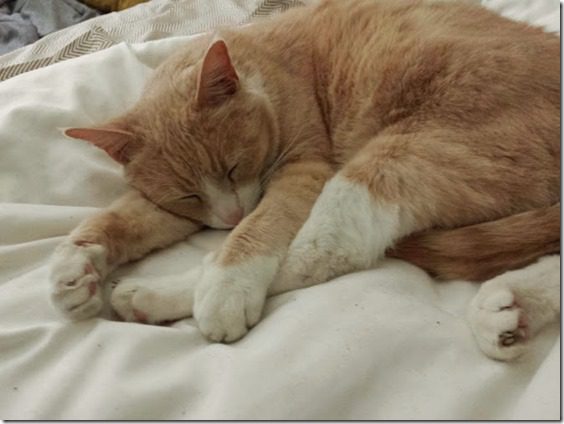 Check ya later!
Question: Did you enjoy a margarita this weekend?
Run SMART Goals
Fill out this form to get the SMART Running Goals worksheet to your inbox!