Hello and Happy Wednesday!
I'm running a little late to RERland today because I was busy running and eating and conference calling all morning.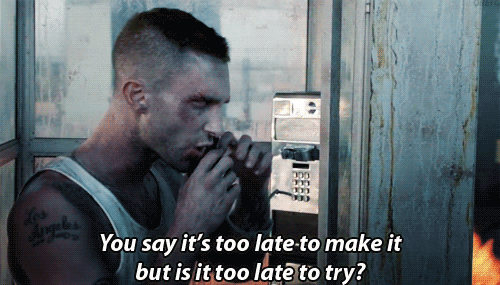 So, let's get to it…
This weekend I bought new sheets because my mom gave me money to since I buy so much food at Costco she gets a rebate at the end of the year.
What you don't know is I somehow managed to ruin them last night when my knee scab decided to rip open and get blood on them. Fan-freaking-tastic.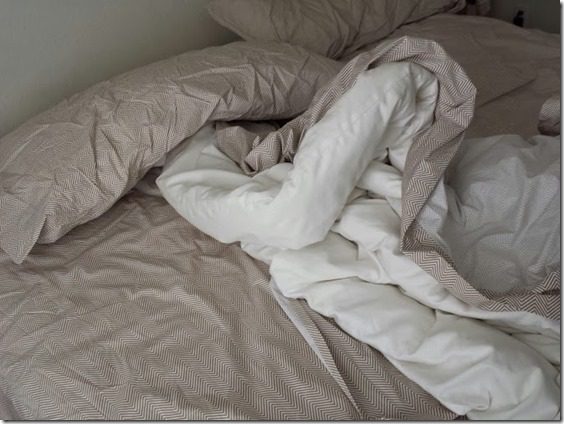 If you do know how to get blood off stuff please let me know!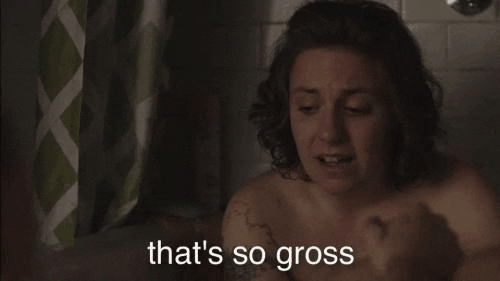 Pre-Run Eats: A few Clem n' Tina 's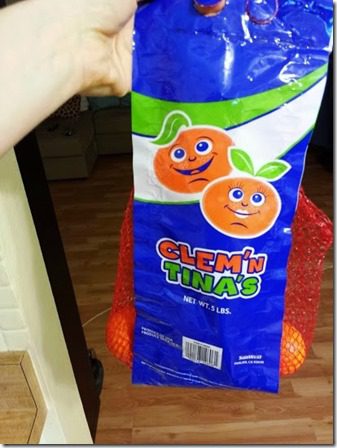 What you might not know: How Citrus Can Help Your Health
Run: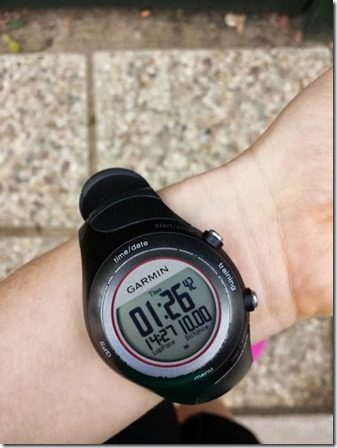 What you don't know is I am obsessed with my pink Mizuno shoes. I wouldn't suggest anyone buy a running shoe just for the color but if you can get your correct running shoe in pink then it's true love.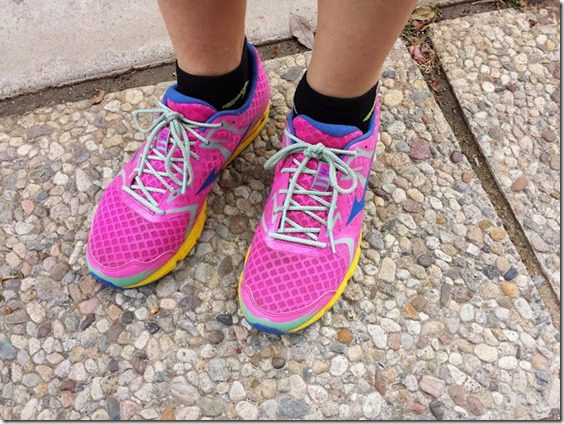 What you might not know: I have three ProCompression visors. I love it.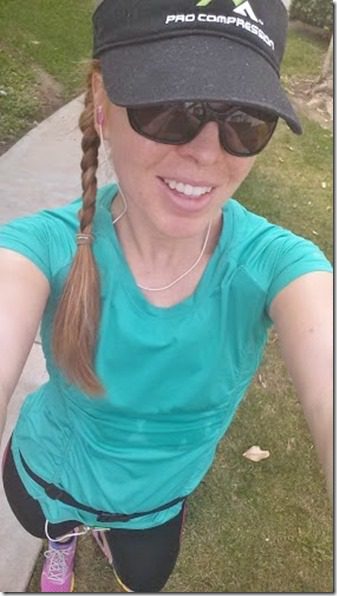 Breakfast:
What you don't know is I also had an avocado with it. I meant to only eat half of it but it's too good. Don't blame me, blame nature for making such delicious food.
I was going to stretch after my run but bending my knee all the way just irritates the scab again. Trying to work with it!
What you don't know: Vegas is a killing machine.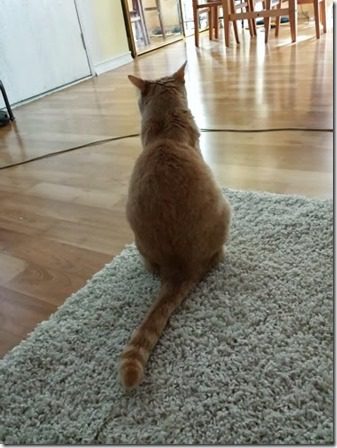 He was outside for a bit yesterday and then walks back in with a big bird in his mouth, all proud. I yelled at him to take it outside, but he decided he would prefer to play with the poor dead thing right in front of me. I stopped him and cleaned it up. And that's when I realized I am an adult.
(I haven't been letting him out that much. But he begs and begs and I haven't seen other cats around for a few days so I caved and let him. I stay near the door in case I hear a cat fight about to start.)
What I don't know: How much he probably actually kills. If you haven't read the Oatmeal's Cats Are Killing Machines infographic, you need to now.
Question: Does your pet keep a similar schedule?
What color are your shoes right now?
Run SMART Goals
Fill out this form to get the SMART Running Goals worksheet to your inbox!