Happy Thursday from your morning Monican!
What you don't wake up and immediately take pictures of yourself? I make jokes that blogging is the most narcissistic thing, but I guess it's only a joke if it's not true. On the other hand, everyone is on social media now so it's just the thing to do right? Wow. I'm so deep today.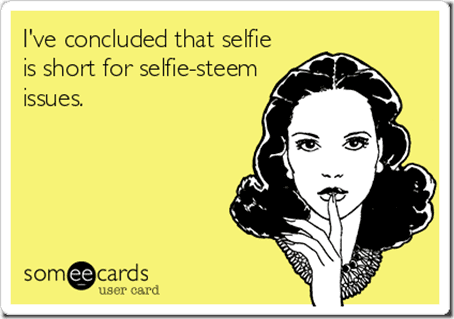 Today is a rest day from running so I did some strength exercises and called it a day.
Breakfast was oatmeal and all the toppings. Plus eggs. Always eggs with Sriracha.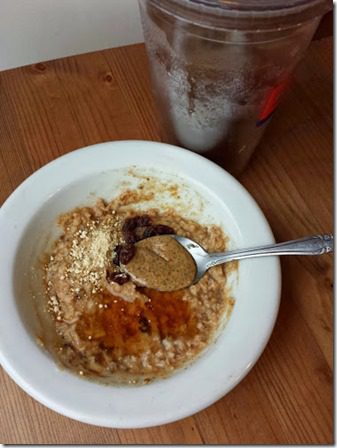 Spring is big for road running with tons of 5ks, 10ks, half marathons and marathons available to you to run. I have 3 races planned for March already!
(Picture from last March in my fave socks.)
So if you are running a race in March and/or just really dig Shamrocks I wanted to pass on a discount code for one of my favorite ProCompression socks of all time – the Shamrock sock.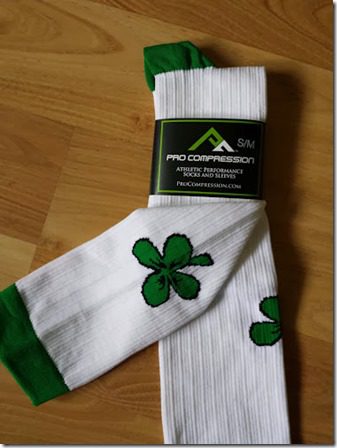 Use code CLOVER to get 40% off shamrock socks or sleeves and free US shipping.
In related news: I have this new found LOVE for shamrocks and am suddenly thinking of getting a shamrock tattoo. Like, for real.
Then, someone sent me this article that says Sriracha Lovers Are Masochists. When I got the one tattoo I have now I went by myself. I've also had my tongue pieced and have my belly button pierced And I like running 26 miles at a time. Maybe it's true?
Question: Tattoos? Got one? Regret it? Like them? Hate them?
Run SMART Goals
Fill out this form to get the SMART Running Goals worksheet to your inbox!