HAPPY THURSDAY!!!
I am having an extremely happy Thursdizzy because Sabra sent me a lifetime week supply of their magical hummus. It really is the best in the business. When I toured the Sabra plant I tried to get the secret as to why they have the creamiest hummus, but they refused to give me any info.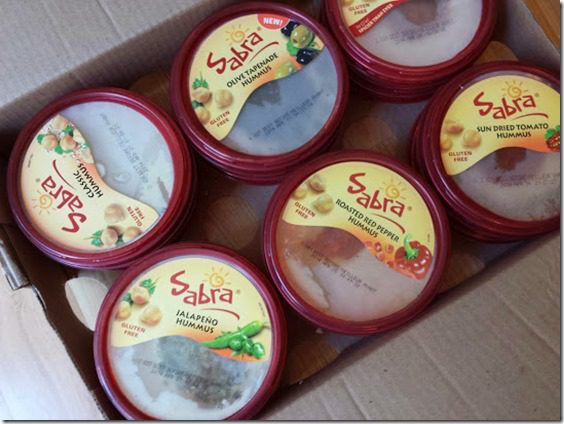 I guess I'll have to drown my sorrows in endless dips.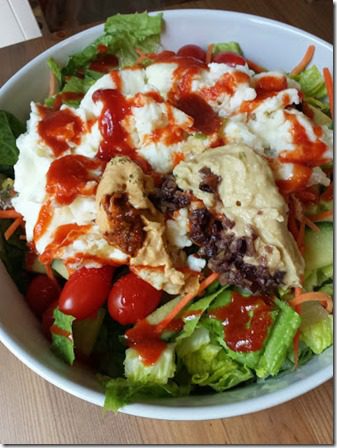 Hello Orange County, you are looking gorgeous today…
This afternoon I toured the fanciest gym I've ever been to – Renaissance Club Sport in Aliso Viejo. I was supposed to attend an event there, but wasn't able to go so they offered me a month pass to check it out.
Seriously. People live like this?!
The gym is pretty pricey compared to discount gyms, but reasonable for all the amenities. It's more like a spa than a gym with free towels, wifi and child care. The kids club is pretty impressive and they take babies from 6 weeks old.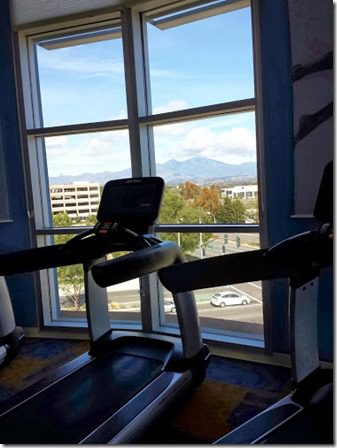 I didn't work out since I was just touring. I'm hoping to catch a few classes there in the next few weeks for a full assessment. But I wanted to post today because they have a sale on memberships until tomorrow in case any locals want to check it out. Ask for Mia at 949-330-5511
Also. I kinda feel like the odds of seeing a RHOC cast member here are high.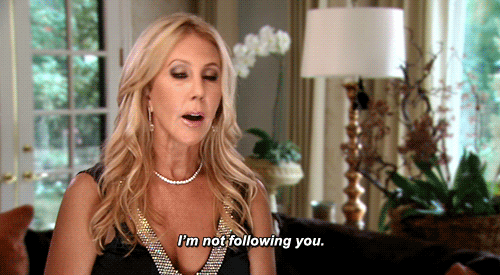 Too bad. I'm doing it anyway.
Since I can't stop eating the hummus I figured I should include it in dinner too. I mixed up some chicken and hummus, stuffed it in a pita and Juan's your uncle.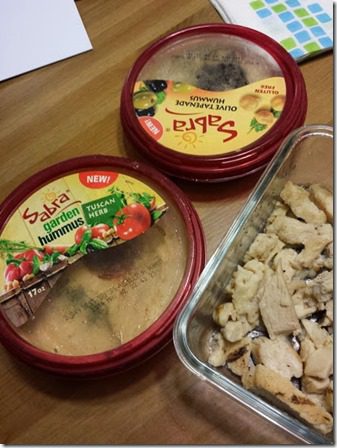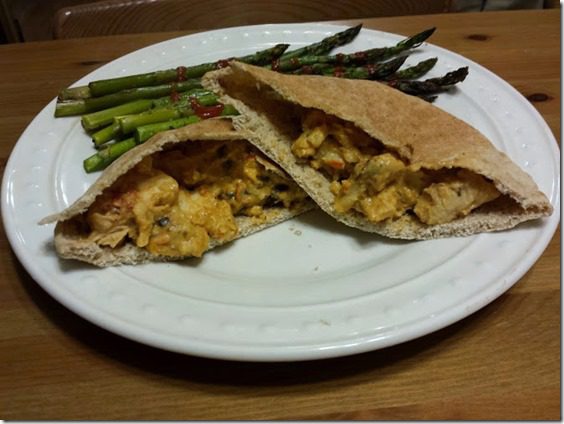 And for your daily picture of Vegas… we took a selfie.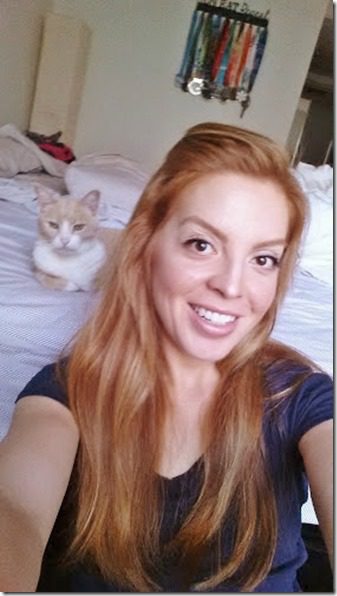 Question: Palm trees or Pine Trees?
Run SMART Goals
Fill out this form to get the SMART Running Goals worksheet to your inbox!