Yesterday I braved the rain and hit up Roadrunner Sports for my marathon essentials. I realized I was all out of margarita shot blocks as I was packing for the Phoenix Marathon. The mocha is my fave gel and I always need Nuun in my life!!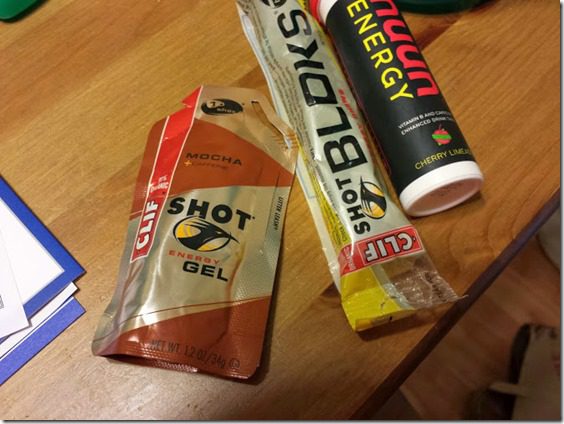 I also took a quick peek in Marshall's and decided not to buy these green rain boots as a result of my instagram poll.
When I went to leave for Phoenix I realized the parking lot in my complex was flooded. By 'realize' I mean I went to go to my car and stepped in 6 inches of water. There was no way around it and no point to going back to the house since I'd have to walk through it again.
Oh well the show must go on.
ROADTRIP!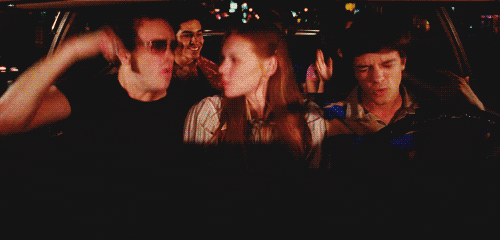 Except it didn't happen. On my way out of town I checked traffic and checked in with my PIC, Cindy who lives in Palm Springs/on the way to PHX. She confirmed the roads in her area were pretty bad/flooded and thought it was dangerous. Plus there were tons of accidents. We really don't know how to drive in the rain here.
It was pouring exactly like this, but not as sexy: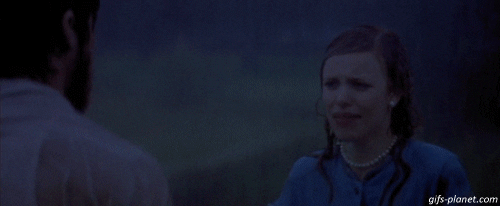 I was going to take the chance and keep going, but Cindy has a whole family and stuff so she has something to live for and didn't want to die. I tried hard to convince her, but she said my redhead was not the last thing she wanted to see before she died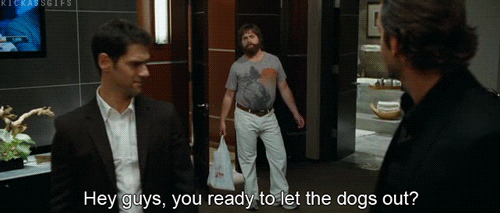 I knew it wasn't smart to go it alone so I cancelled the excursion in favor of eating chocolate at home.
I know, my life is so exciting…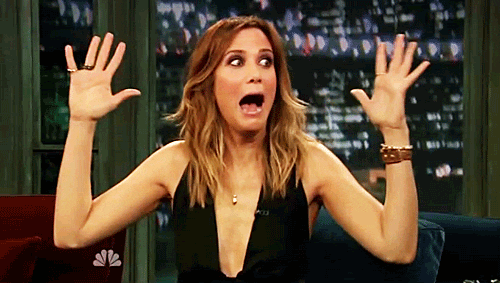 Last night it kept raining so my usual route was flooded. *Note: it's not that it's raining that bad here, it's that it doesn't rain often so the ground isn't used to soaking it up AND our sewer systems aren't amazing for the same reason.
Pre-run fuel. (Note the chocolate still out from last night. Told ya.)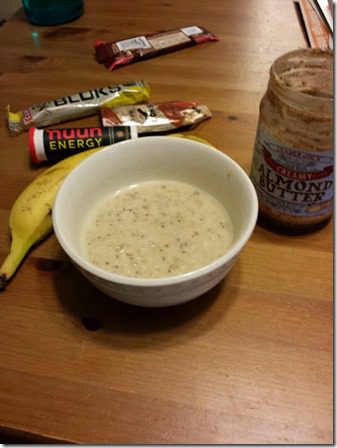 Post-run fuel: Chocolate milk and no bake cookies made with rice cereal instead of oats.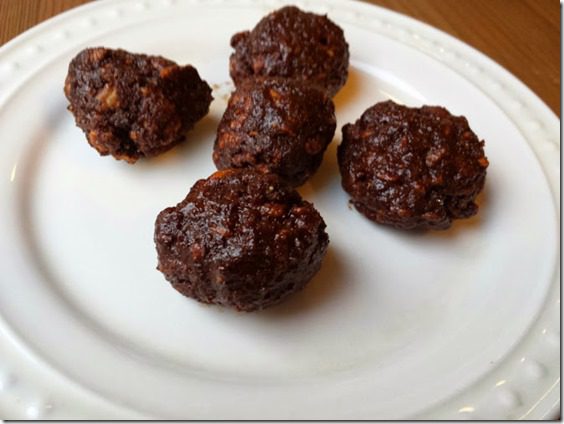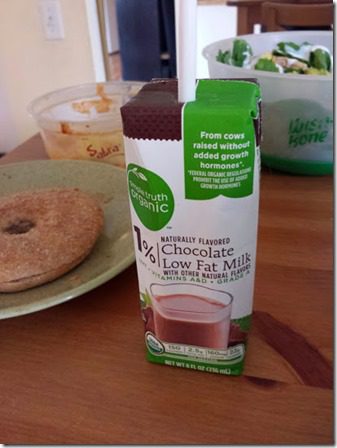 Check out my March Calendar for an easy day of strength training to incorporate in your life.
Question: Who let the dogs out? What is your weekend excitement?
Run SMART Goals
Fill out this form to get the SMART Running Goals worksheet to your inbox!