Happy Monday!
I actually had a pretty good Sunday evening. I watched a little bit of the Oscars Red Carpet and realize Jennifer Lawrence and I are kindred spirits because we both fall a lot and she was in a movie called "Hunger Games" and I'm always hungry.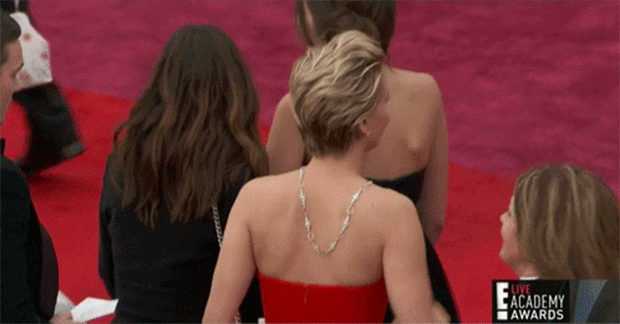 But, I had to cut my Oscar viewing party short because I had dinner plans. I actually curled my hair and everything. Fancy, huh. Except my travel rollers that I adore are not staying my hair anymore – I think it's too long now.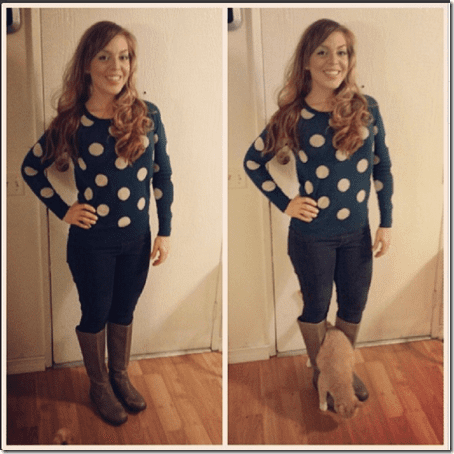 I went out to dinner with friends at Sam Woo – an amazing Chinese restaurant in Irvine. It brought all these warm fuzzy memories from my trip to China and made me happy.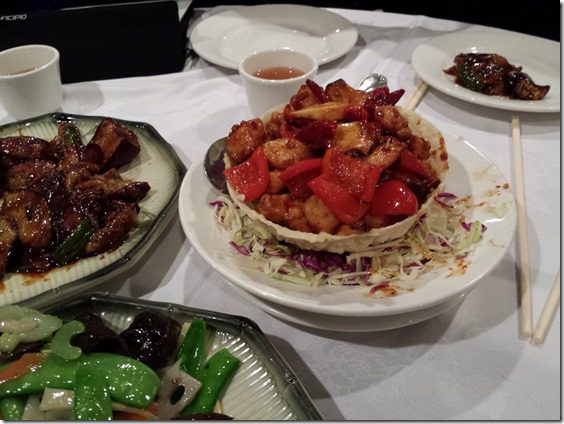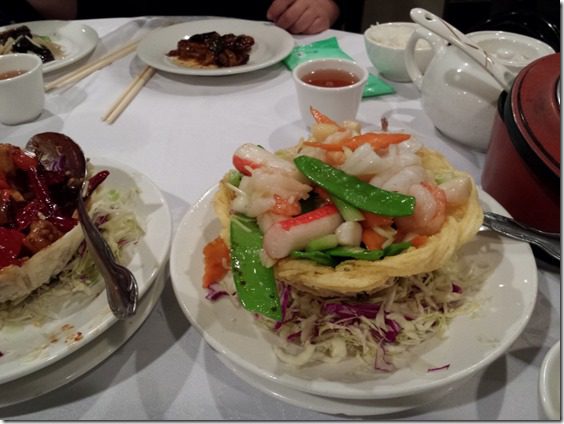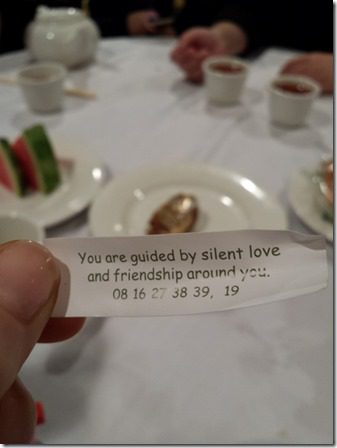 Post dinner dessert at Menchie's – luckily I had a shirt on…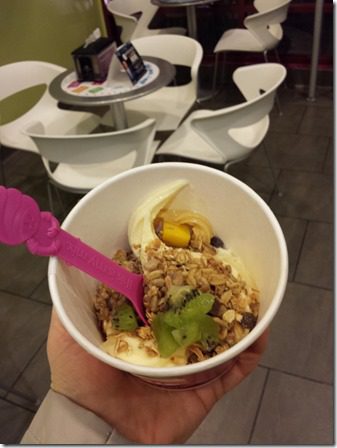 Since I did a back to back run this weekend I'm taking today off and just started my morning with a walk and some Instagram 
Breakfast quesadilla! Wait, it needs something…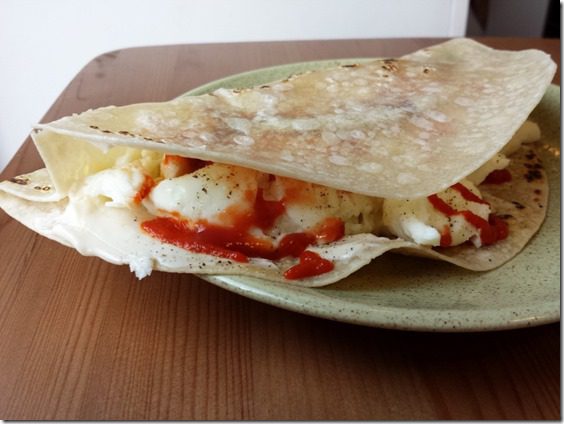 Avocado. Much better.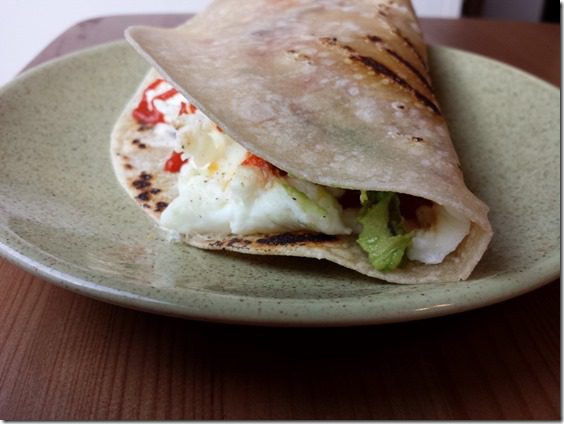 Motivation to Run Monday
How motivated are you this week? I have to get my head in the game since I have the LA marathon this weekend and Catalina next! Ah!! Hoping this motivation helps…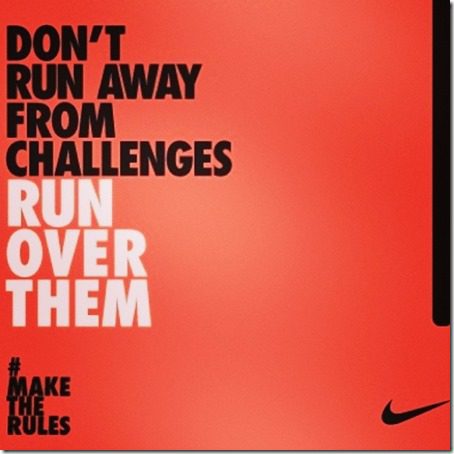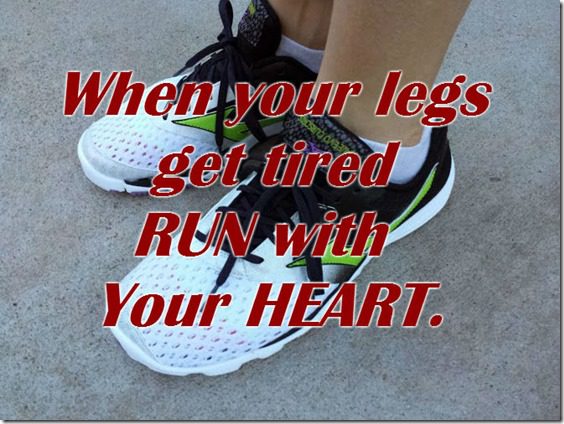 If you are in SoCal and want some in person motivation come to my house and I'll run with you join the Sole Runners. Their Spring/Summer training kick-off party is this Wednesday in Long Beach.
They are training for the Long Beach Marathon Oct 12, but members also train for other races along with the group if that one doesn't work. It's a carb-loading for the LA Marathon and kick-off party for the next session in one!! You can meet the other runners and mentors – everyone is really nice and welcoming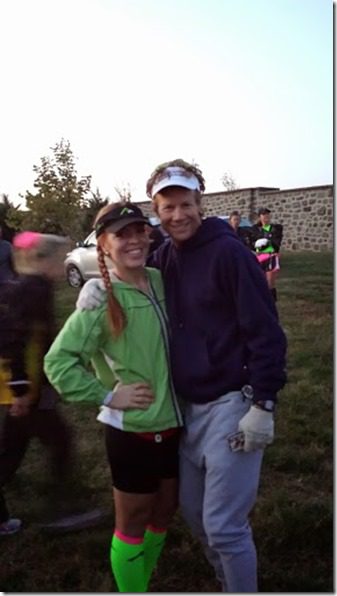 If you want to go it's March 5, Wed at 6pm at Buono's in Downtown LB. Just show up and be like, "Where's Coach Steve?!?! RunEatRepeat sent me."
Question: Scale from 1 to 10 – 1 being you want to stay in bed, 10 being you are ready to get gold at the Olympics…
How motivated are you this week?
Run SMART Goals
Fill out this form to get the SMART Running Goals worksheet to your inbox!