Happy Friday!
I am missing cable for sure (everyone said I wouldn't but I do!). I have always said TV is my second vice and while I know it's not good for me, neither is Diet DP and I'd rather die at 60 with TV and tequila than at 102 without that happiness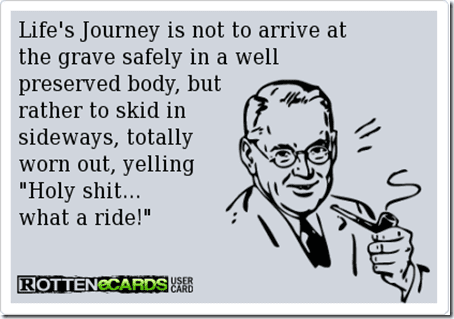 But, I am not complaining – I watched drunk history last night, which is hilarious. And I have a whole list of favorite things this week…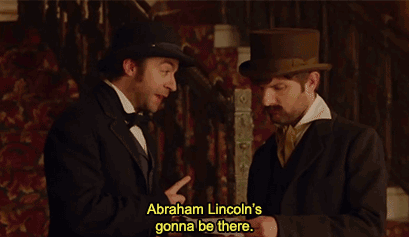 1. Maxi Dresses! I am on the eternal search for the perfect maxi dress. Some are too long or super baggy and weird. I am in love with this one, but am not usually a black dress girl so I don't know… this one comes in blue so I might go that way.
2. Dark chocolate. I found a piece I hid from myself in the freezer (that never actually works!) and I was so happy. It's like finding money in your coat pocket…. money you can eat.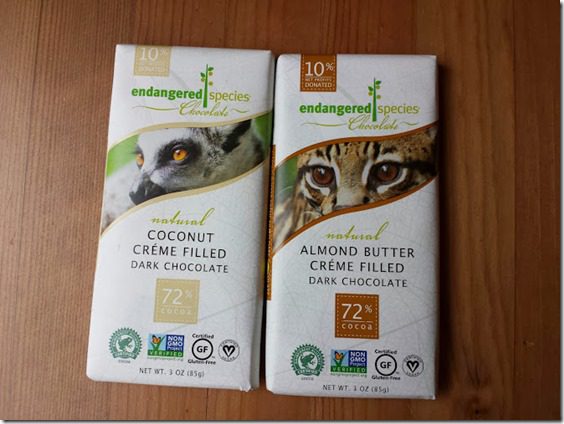 3. Sweet Potato Fries. During our fancy dinner on Sunday with Asics I saw Race Pace Jess had sweet potato fries on her plate. Toward the end of dinner I realized she wasn't going to eat them all so I sent my bread plate down to her to fill 'er up. Isn't that weird?! I have no shame. I wanted some fries.
4. My cheap pearl earrings. So far I have refused to buy 'real' ones. I considered it in China but resisted. I wear them all the time and am afraid I'll lose one. Right now I don't care since they're cheap…
Race Discounts!
Don't forget to check my Race Discounts Page for more…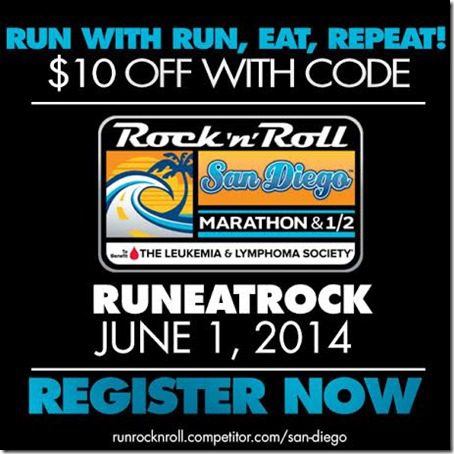 Rock 'n' Roll San Diego Marathon and ½ Marathon
use code RUNEATROCK for $10 off
AND
PCRF Half Marathon, 10k or 5k – Irvine, CA March 30th
10% off with Discount: RUN4AREASON
Hot Running vs. Hill Running
I took a poll on my Facebook Page asking you,
What would you rather run in Super HOT or Super HILLY conditions?
I am actually really surprised that 80% said HILLY?! I'd rather run in the heat.
Question: HOT or HILLY?
Run SMART Goals
Fill out this form to get the SMART Running Goals worksheet to your inbox!