Today has been fun and different from the usual mix! Well, first it was the usual – running and eating.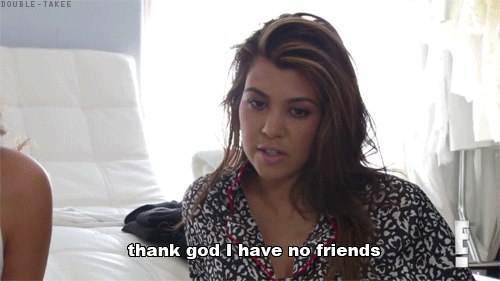 Sipped some iced coffee while I responded to a few urgent emails…
Then, I drove to a flat spot to run. My quads are still sore?!?! The Catalina Marathon was HARD!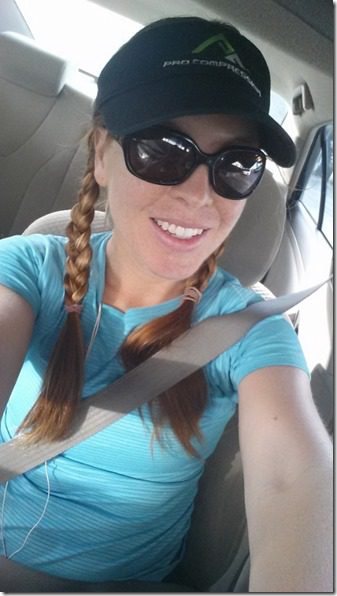 I did 10 miles nice and slow. Actually helped a little after a few days of rest.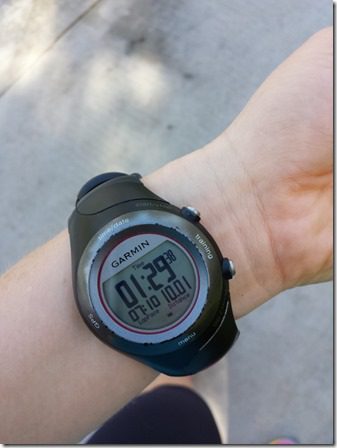 I came home to find someone slept in, again…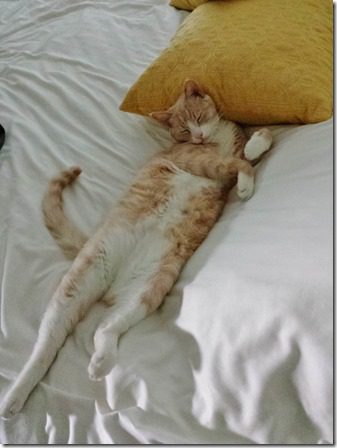 The highlight of my lil day was doing two podcasts. It's kinda random but I got both requests recently and they both ended up being scheduled for today. So, imagine me like this, but blabbing about running and eating and blogging…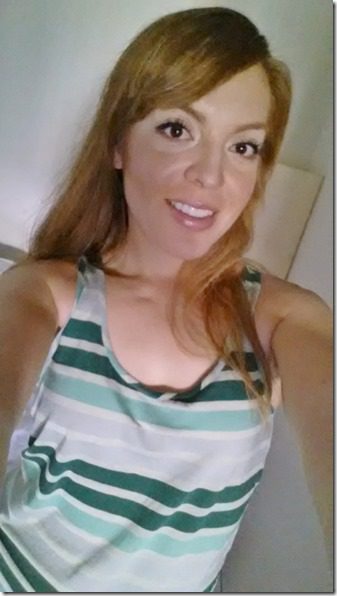 I'll share links when they're up!!
Now I'm enjoying a snack and talking to you nice people. (That would be a Quest Bar and tea.)
Ha! Coach Steve totally photo-bombed me at the start of the marathon this weekend. But, I one-upped him and video-bombed him.
Steve's video of the Catalina Marathon is on YouTube. After my video bomb he interviews me at 3:34. What you don't see – I was already struggling at that point and was about to get mad at him. But I didn't
It ended on a happy note (as we survived).
Question: What am I missing on cable??? Send help.
Run SMART Goals
Fill out this form to get the SMART Running Goals worksheet to your inbox!