Yesterday I wanted to film a quick Ask a Monican and tweeted asking for questions. Well, the first three that came in were answered right away. I love that I can get back to you fast like this!
Ask a Monican – Twitter Questions 1
Not related, but fun…
I took a this "What Health Food Are You?" Quiz the other day and you'll never guess what food I'd be….
(Hint it's not watermelon, but I bet that's because it's not on the list for some reason. If it was I totally be h2o-melon.)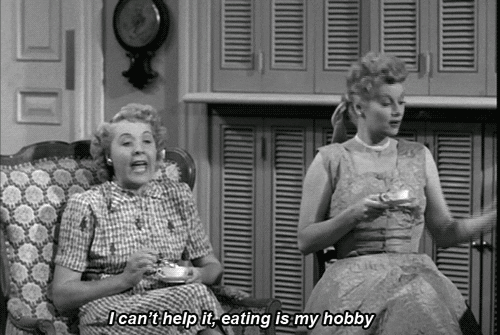 LOVE IT!
Did you guess right?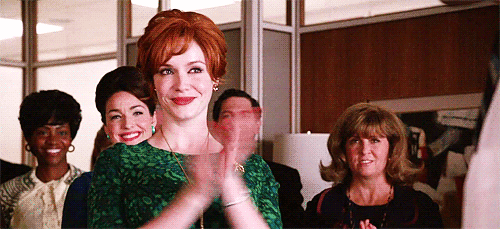 What food would you be?
Run SMART Goals
Fill out this form to get the SMART Running Goals worksheet to your inbox!