Hello! I was so excited about my dinner at Luna Grill that I forgot to share my Friday Favorites.
First, I did a little run today and thought a lot about my running and eating and overall life organization lately. I have some things I really need to work on and am finally ready to deal with them.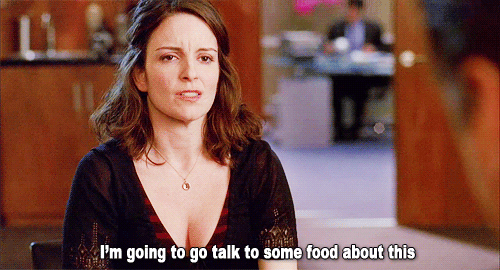 Jokes, aside, it was therapeutic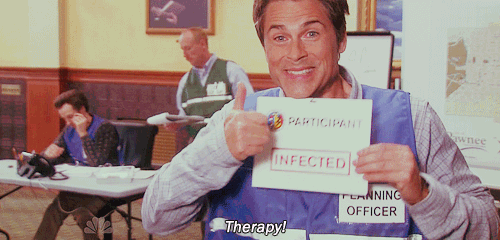 Part of my deal is RER has been growing (blessed!), but I haven't re-organized things to stay on top of it properly. And I fell back into the habit of checking email and things in the morning so I get a late start …which means I work into the night.
It fills the cable void, but still – log the heck off Monican!!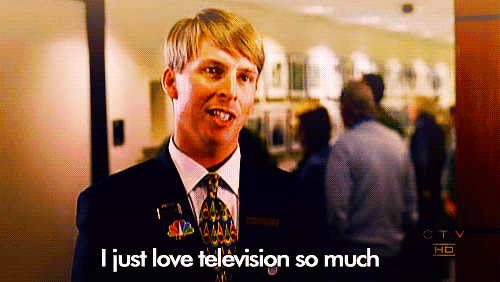 I also love the internet, but not enough to get a tee that says it.
Whew.
Okay. I ran and by the time I got back it was lunch time. Which brings me to my Friday Favorites…
Friday Favorites
1. BBQ sauce on my salad. In addition to Sriracha obviously.
2. My It's Okay To Be Fast tee – that I almost didn't buy because I normally appreciate cute tees like this but don't get them.
3. Aztec Everything. I realized I have this new love for Aztec inspired print dresses. It's really random, but I'm going with it. This one is a fun cut and kinda cheap so it's on my "buy after I finish this blog post" list. Mullet skirt for the win!
4. Meatloaf.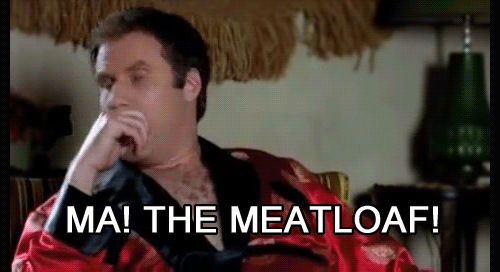 Not really.
But my brother and I went in on a gift recently and he wrote me a check. I finally went to cash it and realized in line at the bank that it was for MEATLOAF. HA! Took all my effort not to start laughing so hard right there in the quiet bank!
I wonder if the teller was like, "Man, why is this girl buying 85 bucks worth of meatloaf?!"
Question: What's your favorite thing this week?
Run SMART Goals
Fill out this form to get the SMART Running Goals worksheet to your inbox!