Hello! How's it going?
Yesterday I was all buzzed from the half marathon and iced coffee that I wanted to get out and do something! I set out to explore Orange County a bit since I don't do that enough!!
Grabbed some fro-yo, because that's my thing.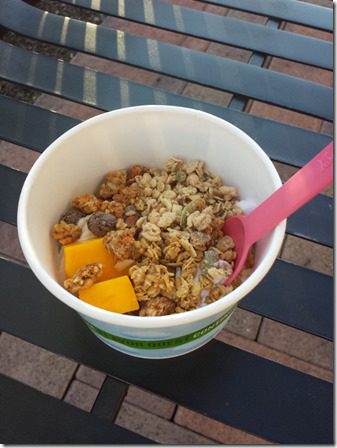 And then I did something kinda random, but I've been thinking about it for about a year now. (Hint was on my instagram.) I'll share tomorrow after I tell my mom.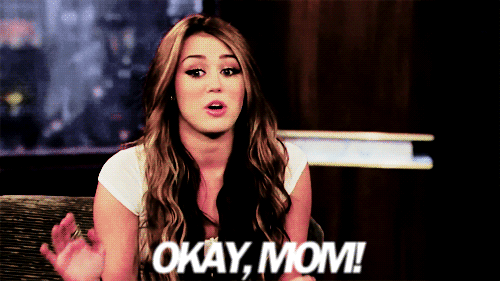 This morning I gave myself a rest day and did the Strength Training for Runners session. Easy peasy.
Breakfast! SRIRACHA. Can't stop.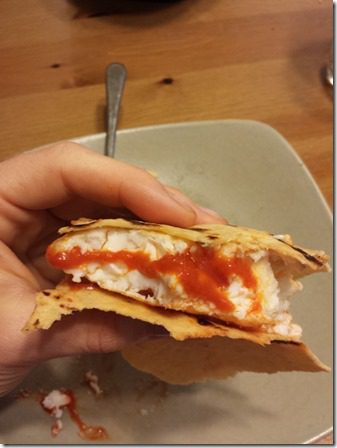 Today is Meatless Monday and I have a grab-and-go option for ya. I am not in the mood to cook today and I have a long To Do list looming over my head so I grabbed this – Trader Joe's Mushroom and Quinoa 'sushi'.
It's good. I mean, it's not as good as 'real' sushi but the mushrooms give it a nice meaty texture.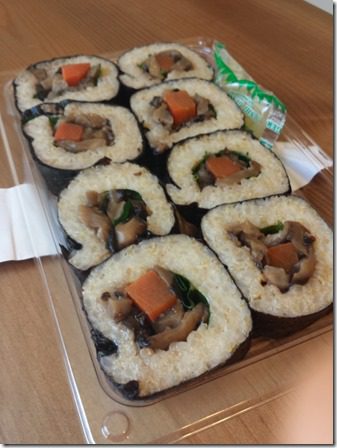 I also made a delicious salad with herb salad, strawberries, feta and candied walnuts. It was amazing! 9 times out of 10 I love my same-ol salad but this was a delicious switch up.
And your daily picture of the cat who loves to sleep on freshly washed towels: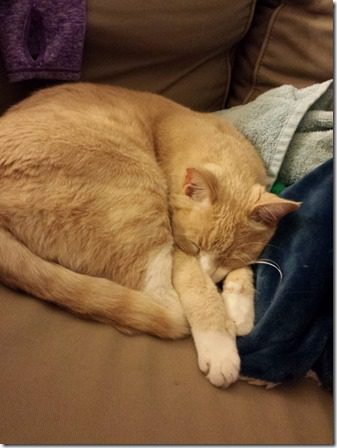 Question: Do you have a certain day that you wash laundry or is it whenever?
Run SMART Goals
Fill out this form to get the SMART Running Goals worksheet to your inbox!