Happy Friday!
Although I was super tired yesterday I'm glad this week has helped get me back to waking up early. It's good for me to get up and going since I have a lot of stuff going on lately. It's just that first week that's kinda rough.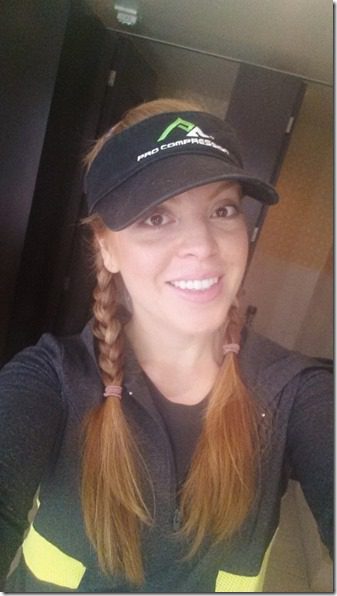 Speaking of yesterday… I had a baking success and made blueberry bars. But the best part was combing a wedge of Laughing Cow cheese and jam to make frosting. Yes.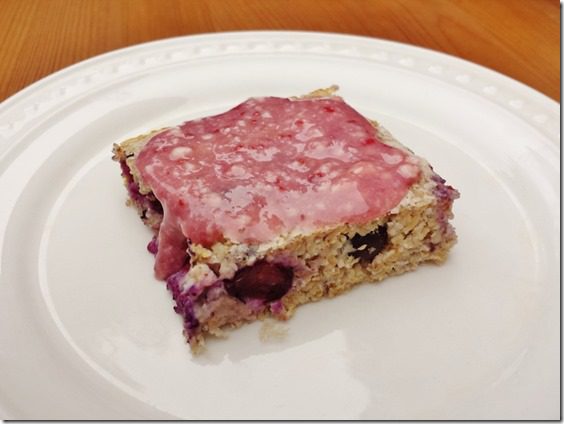 This morning I ran and had some eggs for breakfast.
You know, the usual…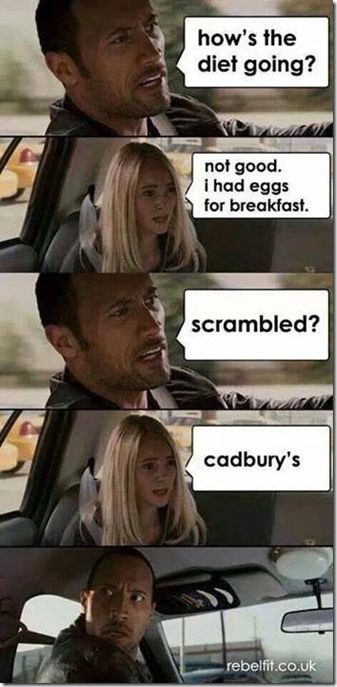 (Rebelfit.co.uk)
Since you know I play favorites here is my list for this week…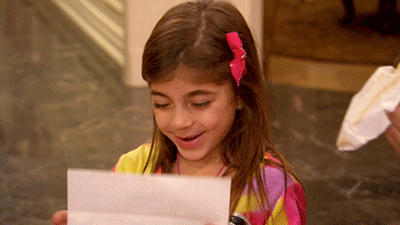 Fun Friday Favorites…
1. The best hangover cures from bartenders.
2. Guys and Girls Surveyed on the Ideal Body – spoiler: Guys like curves. Girls picked skinnier bodies.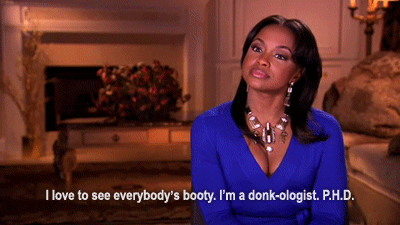 3. Hummus.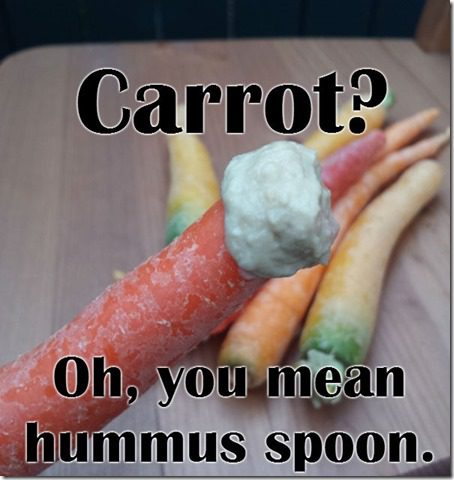 4. This shirt from Zazzle that The Bloggess linked to (not sure why since I'm super behind on reading blogs, just randomly stumbled on it) this week.
5. My new Mizunos – these are lighter than the ones I've been wearing so I think I'll keep them for shorter distances but I dig the retro kinda look with glittery laces.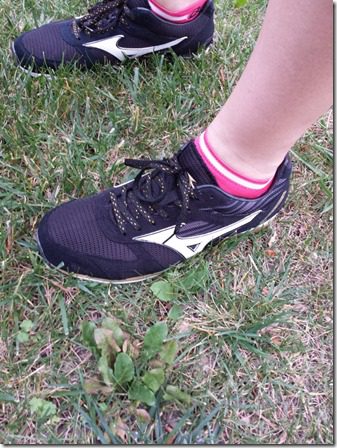 And then I realized I titled this picture Mixuno. I really am tired! Ha!!
Question: What's your favorite thing from this week?
Run SMART Goals
Fill out this form to get the SMART Running Goals worksheet to your inbox!