Hello! How's your weekend?
Yesterday after the half marathon I drove home, showered and spent a long time on the couch finalizing a spreadsheet for my taxes. Exciting stuff.
By around 6pm I really needed to get out of the house and far far away from my computer. So, I grabbed a coupon for a local sushi place for dinner.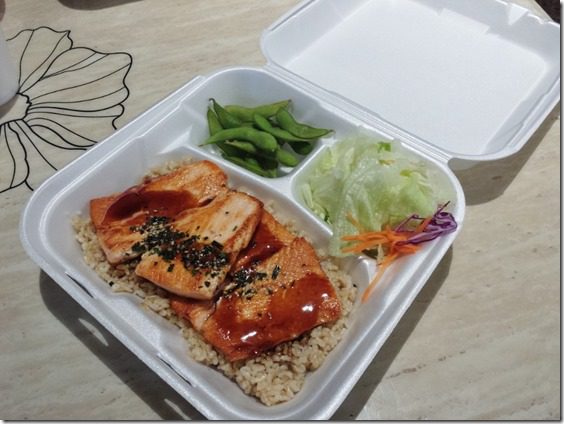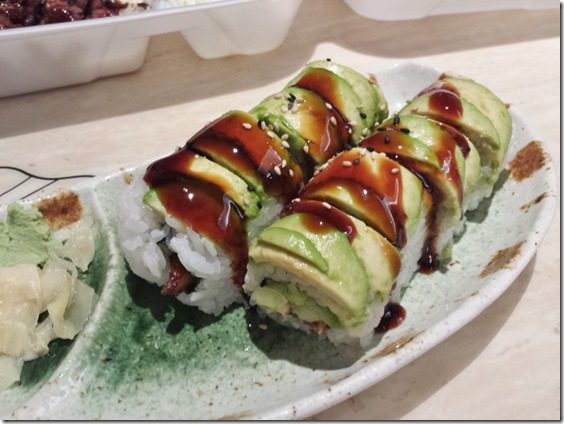 Dessert! Race day eats are the best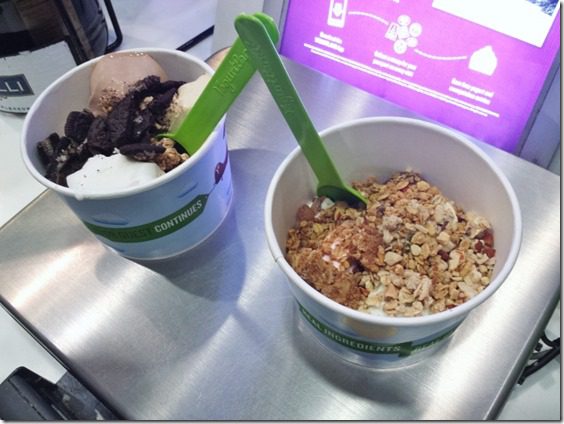 This morning I had some iced coffee and a banana while waiting for the sun to come up and take a walk. I woke up early!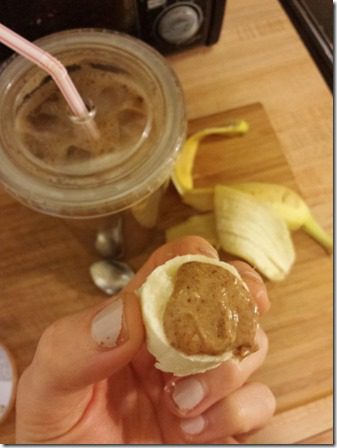 I want to start a Sunday ritual of some sort. I've been throwing around ideas involving donuts or brunch, but for today settled on iced coffee.
Post-walk breakfast was the usual…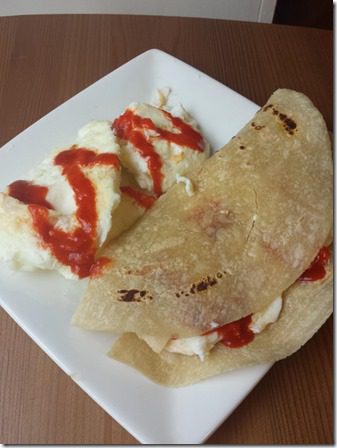 Then, I watered my lil strawberry plants. Did I tell you I brought home a few plants from the Strawberry Farm tour? I'm so excited to see them grow – how cute is this?!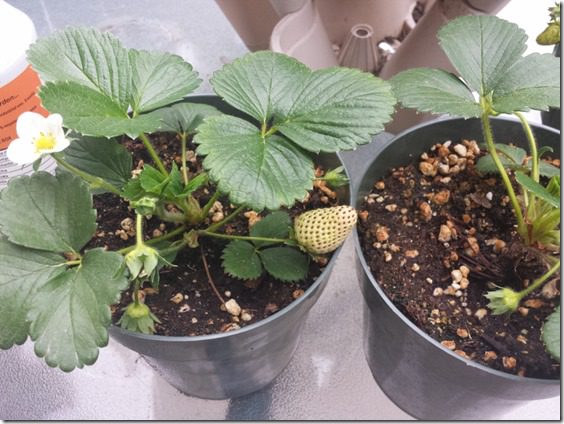 And now I'm getting ready for the week! My big priority today is finishing up tax stuff (nothing like waiting till the last minute!).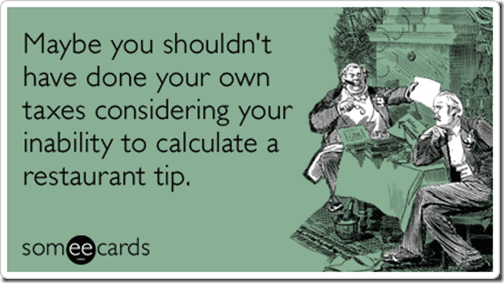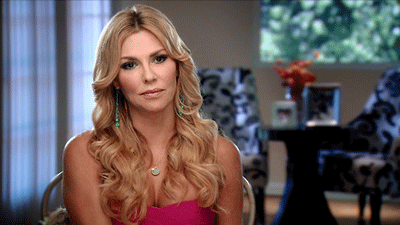 Once that's done I'm going to set myself up for a great week with the Sunday Set Up List!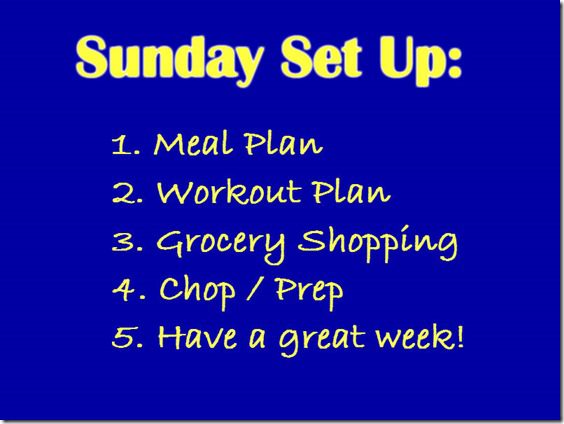 Winner of the Jamba Juice Gift Certificate: Kathleen Macswan
Question: Do you have your meal plan and exercise plan for the week?
Run SMART Goals
Fill out this form to get the SMART Running Goals worksheet to your inbox!