The first quarter of the year is over and I meant to do this New Year's Resolution check-in at the end of March. But, that's the reality of resolutions right… life gets in the way!
Luckily, it's better late than never to get on track. Let's do this!
The #1 most popular New Year's Resolution is to "Lose weight".
I hear that.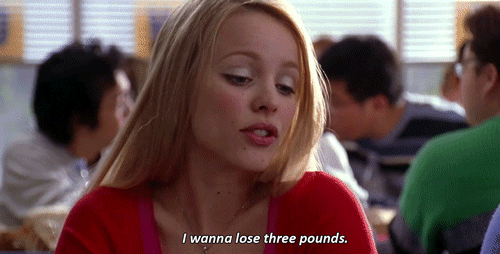 The #2 New Year's Resolution of RER readers is to run a new distance – like a marathon or PR/get faster!
Now that we're in April it's time to check in and make sure you're on track to get YOUR GOAL by the end of the year.
By now most people who made New Year's Resolutions have either decided to go for it all in or quit and barely remember their goal. But I am confident that RER readers are more awesome than the average peep. So, share  your status in the comments!
This article from the New Yorker says a lot of resolutions fail because we overestimate our ability, underestimate how long working on it will take and exaggerate how much accomplishing the resolution will change our lives.
That's why it's important to check in on your progress and make sure you CAN and WILL rock it out by the end of the year.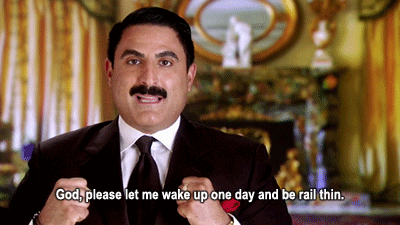 Things like losing weight and keeping it off AND running a new distance take time, commitment and life changes. It won't work if you don't work.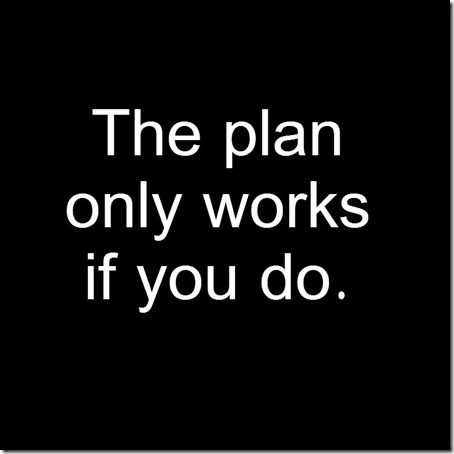 Here are some tips for checking in with your goals…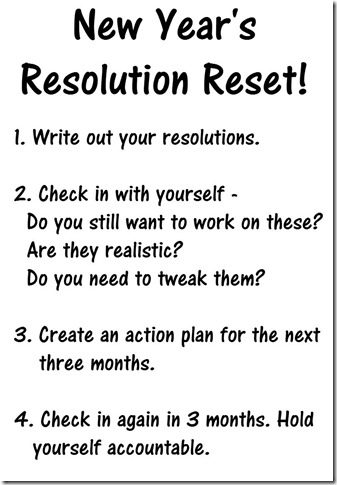 It's totally okay to realize, "Hey, I don't think I'm going to be able to scale Kilimanjaro without assistance this year!" But, set another goal that will get you closer to that so you don't feel like you failed.
And if you didn't set a resolution, that's cool too. I'm not the resolution po-po I just kinda love 'em!
From the New Yorker – Why We Make Resolutions and Why They Fail
My resolutions for 2014 include:
PR-ing in the Marathon <- writing a training plan for that today.
Losing the last 5 pounds, which is now probably 9. <- not snacking for 21 days to break the habit.
Question: How are your goals for 2014 coming along?
How can I help you get 'em?
Run SMART Goals
Fill out this form to get the SMART Running Goals worksheet to your inbox!