It's Confession Thursday!
But first, let me fill ya in on the happenings in RER land…
I ran a longer mid-week run yesterday. And it was ggggreat! I ran without a watch and just zoned out for a while.
I ate and it was ggggreat!!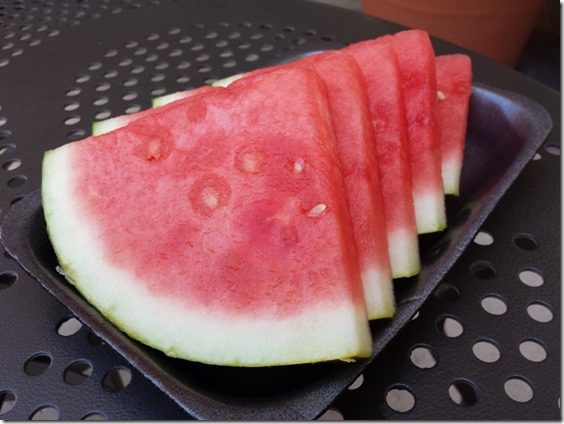 I ate the usual breakfast and lunch, but for dinner threw something in the crockpot. I love TJ's sauces and this Thai Green Curry was a new one for me.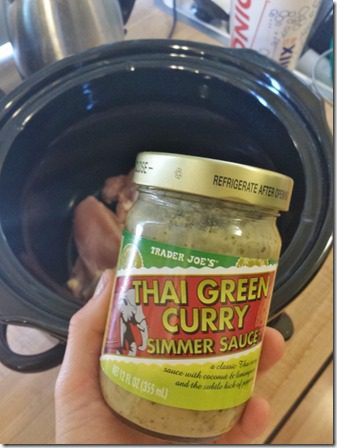 It was delicious! I just put chicken thighs (because they were cheaper and I wanted to try it and see if they were any better/different from breasts), onions and the thai green curry sauce in the crockpot. Then, when it was almost done I added green peas and mushrooms and stirred 'em in.
Served up over brown rice!
And then it was wine Wednesday!
Onward!!
Confession Thursday…
1. One year I gave up sugar for my New Year's Resolution. I kept it until Easter when I got a basket full of candy from a family friend and proceeded to eat it all that night. That resolution died but was not resurrected that day.
2. I'm inappropriately excited about eating tons of hard boiled eggs this weekend.
3. Ever since I poured pickle juice on my salad last week I can't stop.
4. I don't believe in buying pre-cut watermelon, but I keep doing it out of desperation / lack of discipline after longer runs. Busted.
5. I have no idea how to make those emojis everyone does on Instagram. I wish I did. But, I'm also too lazy to Google it.
6. That Southern Charm show has re-awakened my obsession with the south. I love everything about it. But at the same time I know nothing about it. So yeah.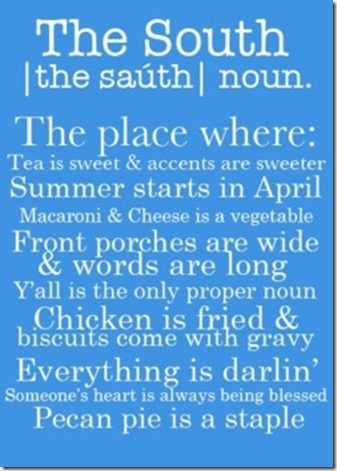 via Pinterest from Southern Charm
7. I feel like my instagram feed is really Insta-porn. I follow tons of fitness / body builder kinda people and they are constantly posting practically naked pics. Tell me you also follow this stuff so I'm not the only one…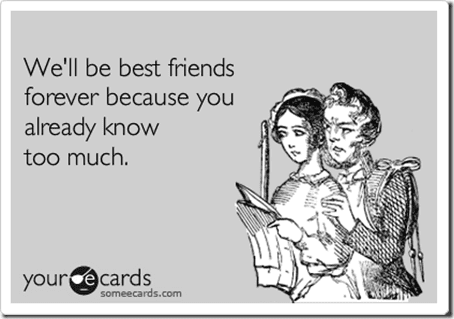 Question: What do you have to confess this week?
Run SMART Goals
Fill out this form to get the SMART Running Goals worksheet to your inbox!