Hello! Happy Friday. How was your week?
I celebrated Throwback Thursday on Instagram. But, this is kinda Flashback Friday today…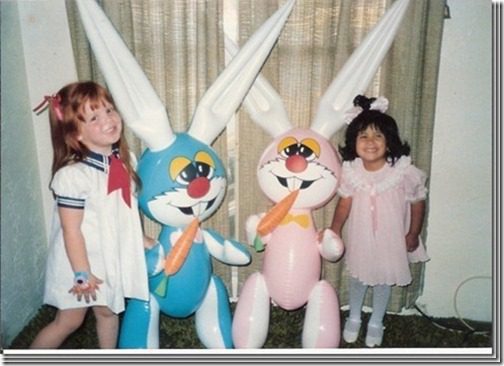 This morning I will be running and eating. Shocker.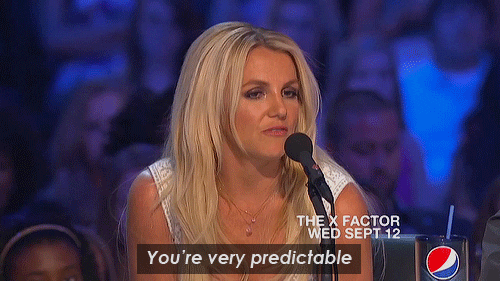 Friday Favorites…
1. Easter Candy! I don't know what it is, but I feel like Easter Reese's PB Cups are the BEST!
2. Salty Snacks. I'm usually a sweet tooth person, but this week I cannot get enough SALT. I opened 3 bags of chips because I couldn't just choose one. Let's call this an appetizer?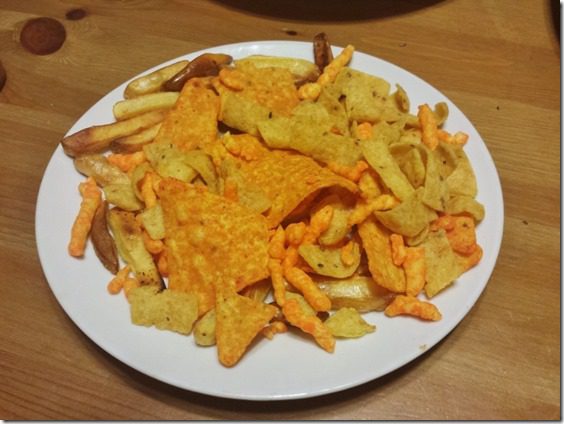 3. Blueberries. Because I also like healthy stuff.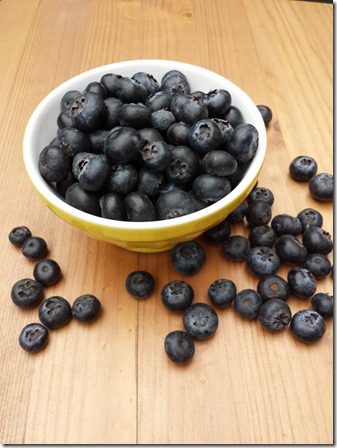 4. Liquid Eyeliner. Most days I do the bare minimum, usually no make up. Or I'll do a super quick swipe of mascara and am out the door. But lately I just want to put on eyeliner whether or not I'm doing anything…ya know, for practice.
Not-so-favorite… my bad quality front facing camera. I have a good phone, but the front camera is the worst. Or maybe it's just trying to discourage me from so many selfies…
5. My lil strawberry plants. I am so excited about them!
6. Vitamin E oil. My fall the a few weeks ago left a bad scar on my knee. Boo. So I'm trying to rub Vitamin E on it to help. 
7. Pistachio Pie. I feel like this is another good Easter-y dessert. I'm thinking about making again for this weekend.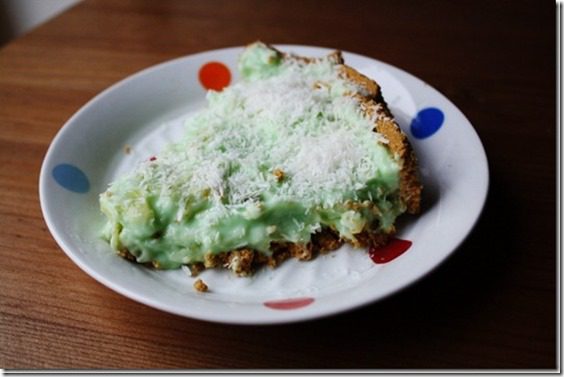 Tip: I've heard it's confusing to see the chronological order of RER – check out the bottom of the page for the "Latest Posts" in order or click on "Previous Post" on the bottom of each one.
POLL: Do you need a "Home" button to get to the home page of RER?
Question: What's your favorite thing this week?
Run SMART Goals
Fill out this form to get the SMART Running Goals worksheet to your inbox!