Last year the morning of the Boston Marathon I posted a few inspirational stories about runners completing the 26.2 mile journey that day.
Later that day two bombs went off near the Boston Marathon finish line killing and injuring spectators and runners on and near the course. My friends were there, my fellow runners were there and my heart was there too. It hit home and I can't imagine what the people there went through that day.
Looking back I think it's interesting that I posted those inspirational stories before knowing the events that would unfold. And now more than ever I think we need to focus on the positive stories, on healing and moving forward.
A spectator injured at last year's Boston returns as a runner this year.
Runner injured last year returns to run.
Why I'm Running the Boston Marathon again.
6 L.A. Runners Go Back to Boston
Some runners feel like they have to go back and run it.
(source)
You can watch the Boston Marathon today…
Universal Sports Network will provide exclusive LIVE national coverage of Boston's legendary event from 8:30 a.m. to 1 p.m. ET.
There will be a live stream on UniversalSports.com of the Boston Marathon, and also feature a "Finish Line Web Cam" that shows all runners as they cross the finish line.
Good luck to everyone running today! We are all thinking of you!!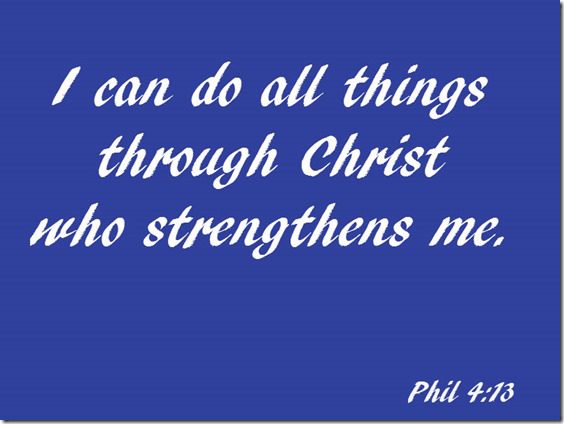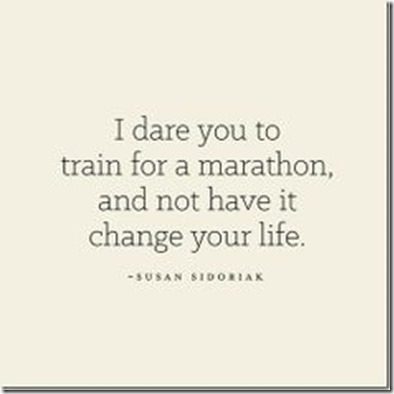 Question: On a scale of 1 to 10. How motivated are you this week?
Run SMART Goals
Fill out this form to get the SMART Running Goals worksheet to your inbox!