Happy Friday! How was your week? Mine was cool because I got Venus Williams to spill her least favorite workout. Kinda.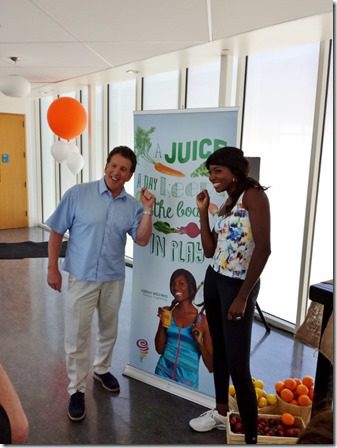 It was really a good week except for a tiny lil bad day on Thursday. It happens to all of us. I let myself feel sorry for…um, myself for a bit and then moved the heck on.
Luckily this fun clip of Venus Williams dancing cheered me up!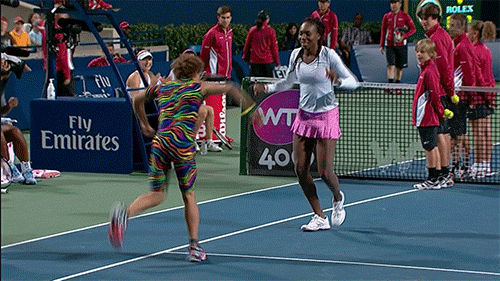 But I have a couple great fitness secrets from professional athlete Venus Williams and fitness pro Jake Steinfeld.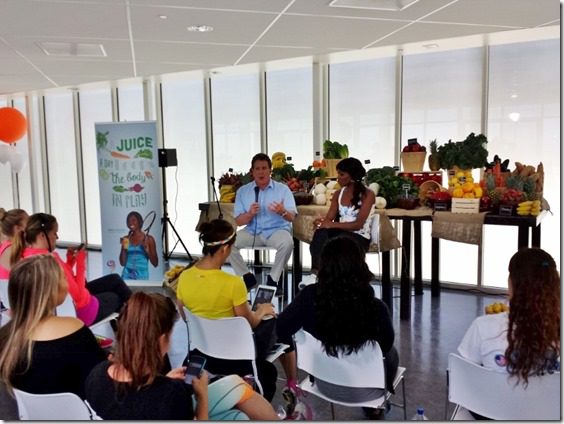 Yesterday's Jamba Juice fitness event included a question and answer session with them. I love that they spoke so freely about their challenges and shared some tips!
One of the questions a blogger asked was,
"What is your least favorite and most favorite workout?"
Venus Williams hates planks. She loves fast paced things like plyo and fast paced workouts.
Jake Steinfeld doesn't really like squats. He has a very set workout routine that takes him 42 minutes exactly. He does it 6 days a week.
"What is your least favorite healthy food and favorite unhealthy food?"
Venus Williams is a very healthy eater, but she isn't a big fan of broccoli.
Jake Steinfeld doesn't like liver.
And I got this question via twitter earlier that morning about staying active and fit while traveling…
So I quickly recorded Williams and Steinfeld answering a question about how they stay healthy while traveling – something they both do A LOT!
I love this that Steinfeld said…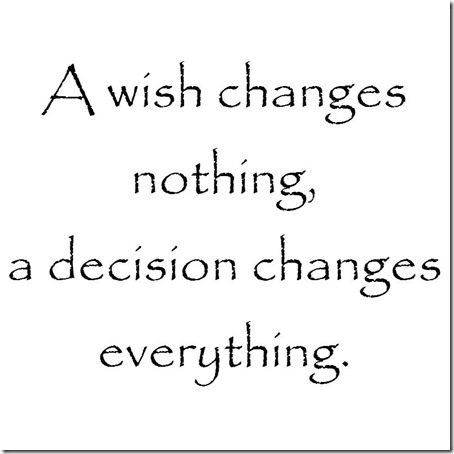 My answer… I think running is one of the easiest things you can do to stay active when you travel. Try to plan a few of your training runs into your vacation plans (if it's a safe place to run). If it's not safe or will be too early/dark to run outside you can also try the hotel treadmill.
The reality is you probably won't be able to get in all your half marathon training runs, but aim for a few each week to keep your cardio endurance up and you'll be fine. Most bodies respond well to some rest and come back stronger!
More than anything – enjoy your vacation. Make small, realistic healthy choices and have fun!!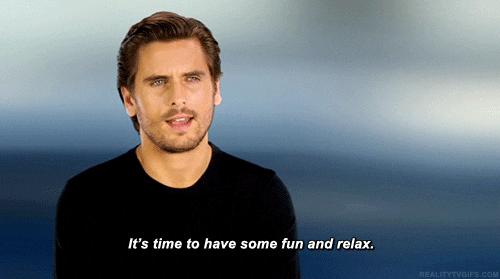 Related: I just heard about the documentary about Venus and Serena Williams. Have you seen it?? I really want to see it now.
Question: What is ONE thing you do to stay healthy when you travel?
Run SMART Goals
Fill out this form to get the SMART Running Goals worksheet to your inbox!