Happy Friday! How was your week?
Yesterday I took a long walk with SR. She's been MIA inoculating migrant birds in Spain so it was nice to finally catch up.
Now I'm cleaning my house and getting ready for the weekend!! Boom.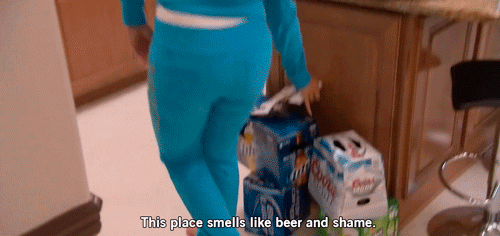 Friday Favorites – for May 2nd
1. Andrew Zimmerman. I can't decide if I want to be him or his best friend, but I want to travel the world eating all the foods with him. Yesterday he was eating poutine and I've never had it. I need to though. Soon.
2. Smoothies. It's hot and I can't get enough smoothie action!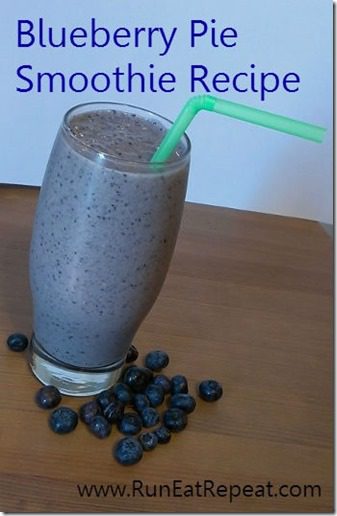 3. Neutrogena Dry Touch Sunblock – it dries super quick so I don't get it in my eyes when I start sweating 3 seconds later.
4. Ridiculously large visors. I'm going to turn into one big freckle if I don't get a bigger visor for walks.
5. Pizza.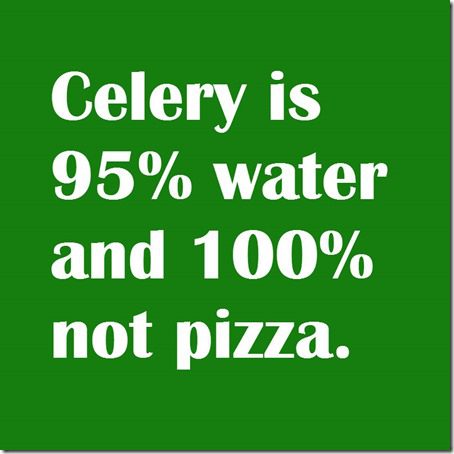 6. Racer back bras. I don't know if I've ever mentioned this before – but I wear racer backs about 92% of the time. Love them. Love that I don't have to mess with straps.
7. Sunflower seeds. I put that ish on everything.
Winner of the Runner's World Book – Maggie
Winner of the Camelback Water Pitcher – David!
Maggie and David email me runeatrepeat at gmail!
Have a good weekend!!
Question: What is your favorite thing this week?
Run SMART Goals
Fill out this form to get the SMART Running Goals worksheet to your inbox!