Happy Friday! How's it going?
I'm just over here chilling, eating sweet potato tots
Today I have compiled a very important list of my favorite things from the internet for this week. They're all kinda random, but so am I. So it works. Sorta.
Friday Favorites –
What is Gluten as answered by random people who don't eat it….
1. What is Gluten??!
2. Avocado on everything. Even cereal. Luckily it's gluten free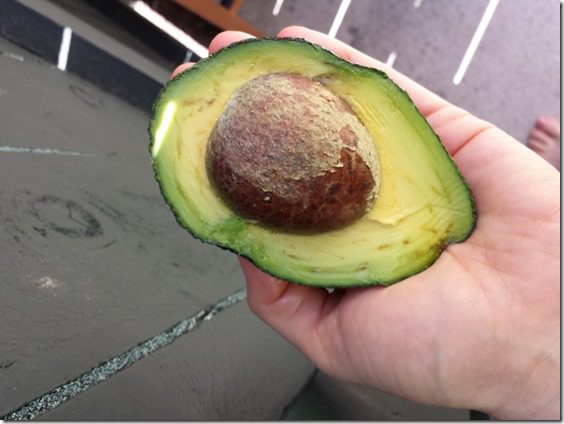 3. The Duggars. I have a new found love for 19 Kids and Counting.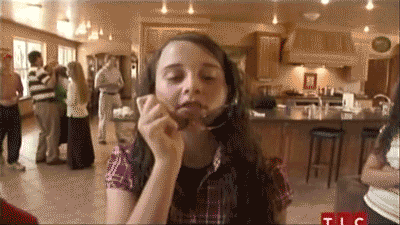 4. WATERMELON TOTE. I bought a BIG purse to use for traveling back in October. But, I've been using it all the time and it's a little much for day to day. I'm looking for a casual purse to use daily. Right now I'm digging casual 'totes' like this one.
I kinda feel like I need this WATERMELON TOTE, but it's a beach bag – not a purse. But, I don't think the fashion police will arrest me so I'm gonna get it.
5. Sleep.
Question: What's your favorite thing this week?
Run SMART Goals
Fill out this form to get the SMART Running Goals worksheet to your inbox!