HAPPY MOTHER'S DAY MADRE!!!!!!!!!!!!!!!!!!!!!
I love love love you.
Thank you for not being a cool mom, but being a good mom.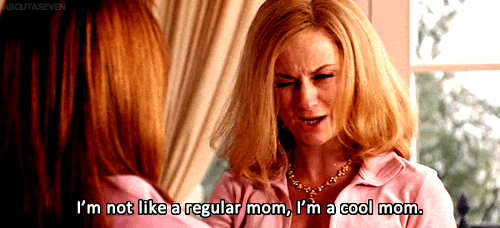 I swear I mean that in the nicest way.
I'm sure I was not easy to deal with, thank you for not throwing me in the trash.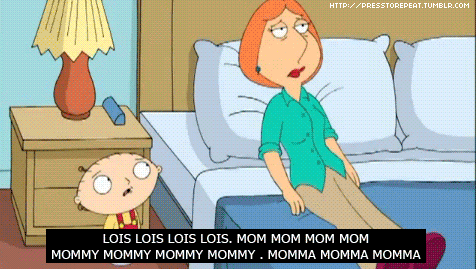 After breakfast I headed to my mom's house to hang out with her. We spent some QT picking avocados.
Pick a big one, win a prize.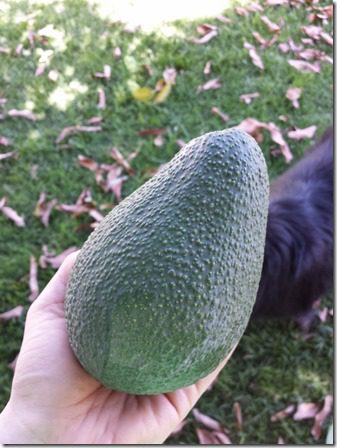 I was in charge of all the food because I didn't want my mom or SIL to worry about it. But, I kept it easy peasy with chicken burgers on pretzel buns, kale salad (from a Costco mix), fruit salad and lemon bars. Okay. Basically everything was from Costco. It works. Actually my mom and SIL LOVED it. Boom.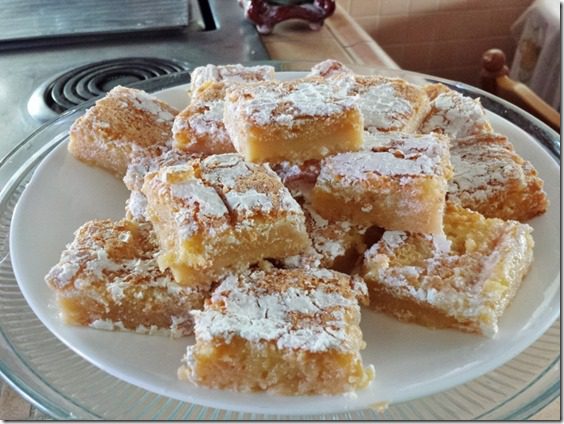 Time to eat!
Mom's Magic M&Ms
 <- someone needs to pin the crap out of that.
And I have a HUGE announcement – my niece's first food is WATERMELON! This made my life.
All right, now I have to clean up the kitchen for my mom.
Love you!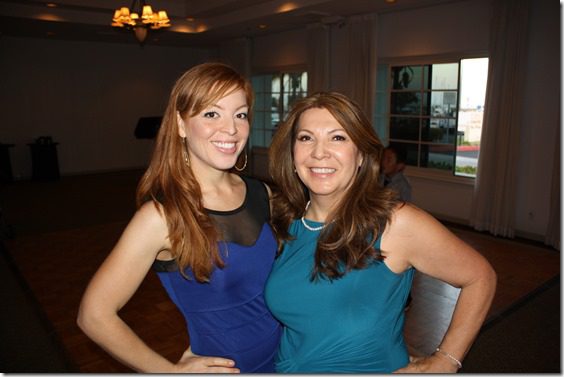 Question: What did you do today?
Run SMART Goals
Fill out this form to get the SMART Running Goals worksheet to your inbox!