Happy Monday! How's it going?
I'm going crazy. Like, if someone knocked on my door to take me away to a padded room I'd be relieved.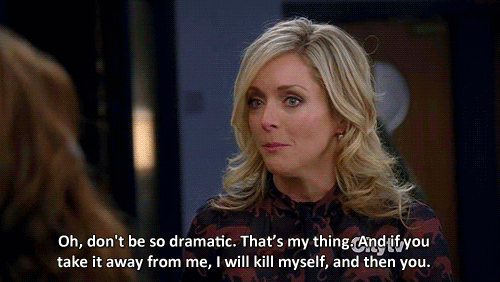 And it's all because of NOT running. I decided to take a week off for a couple of medical marijuana issues last week Wednesday and now I am miserable.
Before the OC marathon I had some weird tightness in my piriformis, which has never happened before. Plus I have a couple of other random things going on so I'm trying to be patient and let myself rest rest rest for 7 whole days. And it sucks. But, an ounce of prevention, right? Yes. Yes, Monican. Come down off that ledge.
So today I started out with a walk and a green juice. Trying to be all healthy and stuff.
And a tiny bit of strength training while watching E News.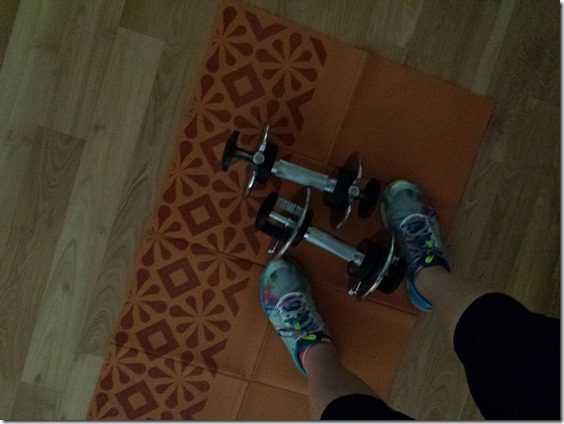 Then, I felt super pale so that reminded me I need to tan. And it inspired me to make a PALE-O breakfast.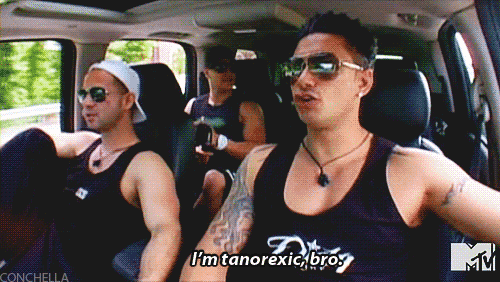 I bought two plantains to make that plantain flatbread and only used one. Since the second one was getting super ripe I cut it up and cooked it with coconut oil. Boom.
Anyway. The moral of the story is running is my favorite. And my tiny lil black heart is sad about not running but my quads are probably happy.
But that's super selfish, quads. Not cool.
Thought of the day: My mom told me this one time after I told her about some girls that were being mean to me. It stuck with me. Remember this the next time someone is going after ya…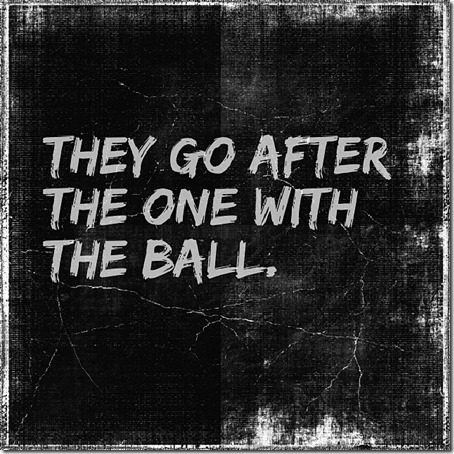 Question: What are your mini-goals for the week?
Monday Mini-Goals: Get my ish together.
Run SMART Goals
Fill out this form to get the SMART Running Goals worksheet to your inbox!