Hello! How's it going?
Over here it's pretty chill just running and eating and all that jazz. I still haven't unpacked from Miami (busted!) so I have to get on that because I think I'm taking off for the weekend again. Everything in the world is TBD at this point but I want to be ready for fun just in case…
Now here are the super random, and awesome things I love this week…
Friday Favorites!
1. Dexter. I just discovered the TV show Dexter and was kind of slow to fall in love with it. But, now I'm super in love with it and watched the season four recently. I wish someone was watching it with me because I want to talk about it!! Dexter fans – remember what happens in the last episode of the 4th season?!?!? I don't even know what to do…
2. These chips things that actually taste like buttered popcorn.
3. When someone leaves me a nice comment or note that I'm helping them by just doing my thing on RER.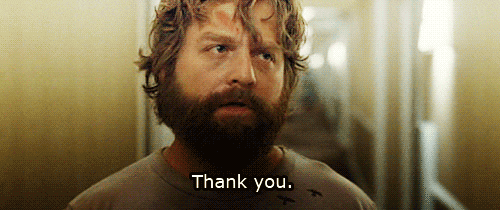 4. Foil. Random, but it's such a time saver with cleaning. Every time I use it I get happy that I won't have to clean the roasting pan… it's the little things.
5. Comfy and cute summer sandals. I got casual sandals like this recently and they go with anything – maxi dresses, shorts, capris. And I'm thinking of buying these today because I think gold goes with anything too. <- I saw some just like that at Target too, anyone get 'em?
And I got some questions on the dress I wore in Miami… it was from Marshall's not online so it's hard to find. This one is similar and only $40.
Question: What's your favorite thing this week?
Run SMART Goals
Fill out this form to get the SMART Running Goals worksheet to your inbox!