Hello! I've been spending some QT with my foam roller and carbs this week. What have you been up to?
This morning I took the day off from running to do a little strength training action. It's not the most run in the world, but it's good for you.
Then, I had a quick errand to run and after that met up with SR for a walk. I had to use the restroom at the coffee shop so I was obligated to buy this…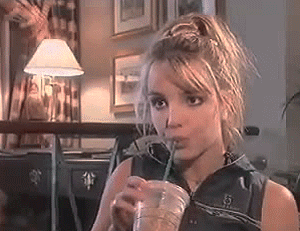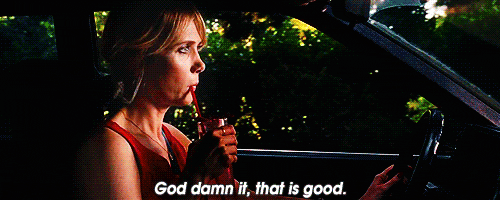 And since I'm sipping on some iced coffee I guess it's time to have a virtual coffee date (even though I'd prefer to meet up for happy hour).
Virtual Coffee Date
If we were having coffee today and taking a walk I would tell ya…
1. I don't care that you're embarrassed about my ridiculous visor. The sun is a silent killer.
2. Take down my new phone # because the camera on the Lumia beats all and I'm going to start using it full time.
3. My June is going to be crazy. I have four trips planned for the month. So, if I'm MIA just assume I'm busy or hiding from the world somewhere in a closet or something. I'm already stressed about it.
4. I didn't love Fancy at first, but I can't get enough. (Cue me singing the chorus and dancing around like a weirdo.)
5. I have been invited to speak at a Career Day at a local elementary school. That is crazy. I guess some peeps want to grow up and be a red-headed Mexican who tells bad jokes. Aim high kids, aim high.
6. I've been reading a lot about the Isla Vista murders and misogyny. I saw a video about it the other day and can't find it to share now (it's a girl's commentary with clips of his video and the forums). It goes so far beyond that event and it's alarming and very sad.
By New Republic – Let's Call it what it was – Misogynist Extremism
From Mashable – The killer's manifesto and events. 
I have a lot to say, but our walk is over and I gotta get going… just wanted to share those articles in case you're interested.
The Rock N Roll San Diego Marathon and Half Marathon is this weekend!!  Pro is a SD company and is hosting a fun run – info below. I am pretty sure it's 3.5 miles and note 35 like I originally read…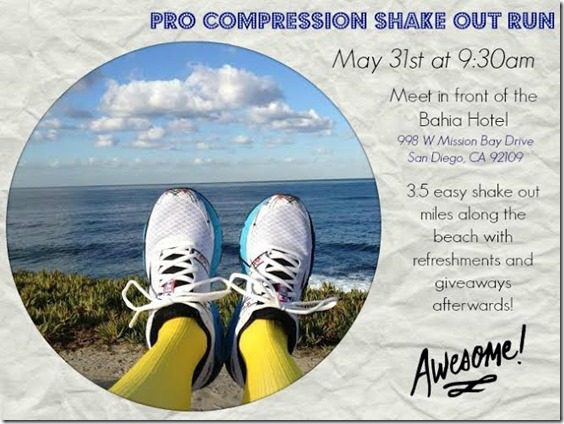 Question: If we were having coffee today – what would you tell me?
Run SMART Goals
Fill out this form to get the SMART Running Goals worksheet to your inbox!