Hello! How's it going? I spent yesterday catching up on email and a few projects so I was MIA from RER for a bit. I felt productive though, so that was good!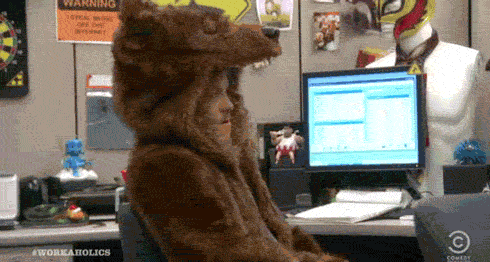 Someone else was not-so-productive…
I guess I ate sushi at some point yesterday. Who needs a good memory when you have a camera phone?!
This morning I woke up feeling ready to run. I usually take 3 days or so off after a full marathon, but I didn't run RnRSD hard so I felt like I wanted to knock out a few. Do was works for YOU.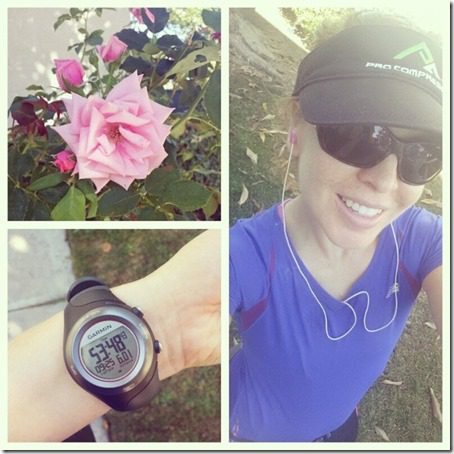 Before I ran I had some AB and half a Suja.
Then, I came back and chomped on some free range organic cat. It's good for you.
He was just an appetizer so I made a real breakfast after that.
Recently someone contacted me about Rocky Mountain Sriracha. A group out of Colorado Mesa University started this as a class project and are now turning it into a legit business. They sent me a jar of the good stuff to try.
They use a lot of organic ingredients and agave instead of sugar. But the most important thing is, it tastes good.
Question: What's your favorite condiment/sauce this week?
Run SMART Goals
Fill out this form to get the SMART Running Goals worksheet to your inbox!